---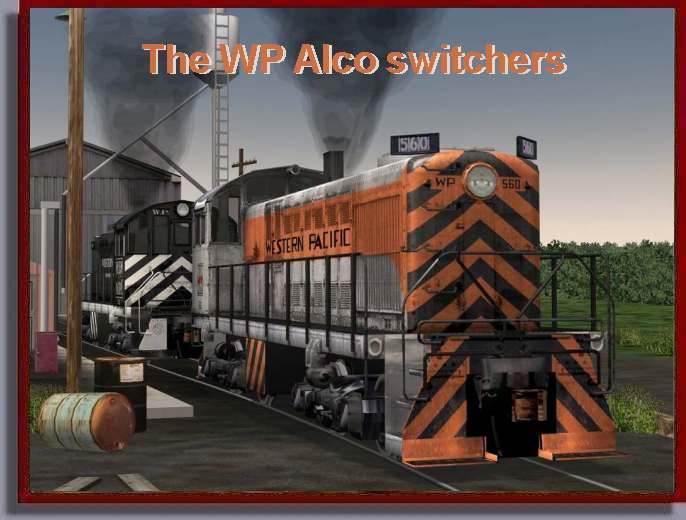 ---
FROM BLW... THE WP Alco Switcher's Pack!
The ALCO S2 and S4 were 1,000 horsepower (746 kW) switcher diesel locomotives produced
by ALCO and Canadian licensee Montreal Locomotive Works (MLW). Basically, the two locomotives
differed only in trucks, with the S-2 using ALCO's own Blunt trucks, and the S-4 riding on
standard AAR type A switcher trucks. Both were powered by ALCO 539 turbocharged, 6 cylinder diesels.
The S-2 was built between April 1940 and June 1950, with a total of 1502 completed, while the
S-4 was constructed between August 1950 and January 1961 (MLW until 1957) with total sales of 797.
The ALCO S-1 were 660 horsepower (490 kW) switcher diesel-electric locomotives produced by ALCO
the S-1 using ALCO's own Blunt trucks.
The WP Alco Switcher's Pack features Include :
6 engines of Western Pacific

S1 Green/Blue "510"
S1 Black "512"

S2 Orange/Silver "560"
S2 Orange "561"

S4 Orange "563"
S4 Orange "564"
Bonus Bay Windows Caboose "429"



all with custom sounds and custom cab
---
ONLY $ 11.99 USD!!
*******IMPORTANT ******
To immediately obtain your Login & Password for DL, you must click the

button on PayPal's payment confirmation page at the end of your transaction
*** DO NOT LOG OUT FROM PAYPAL, JUST CLICK THIS BUTTON ***
If you bypass that step just send me an email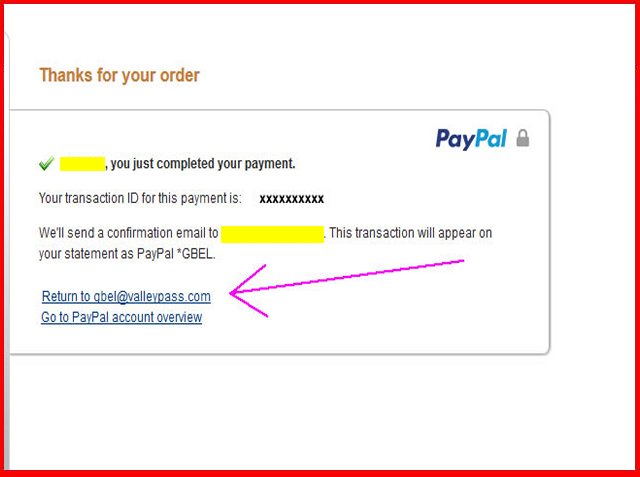 ***********************************************************
ONLY $ 11.99 USD!!


The Pack is available by download Only.

You can contact us at
---
Click the thumbnails below to see production equipment examples!! All screen shots by Rail Sim Images Bay Windows Caboose BLW © 2015 Belanger Locomotive Works ALL RIGHTS RESERVED
---