---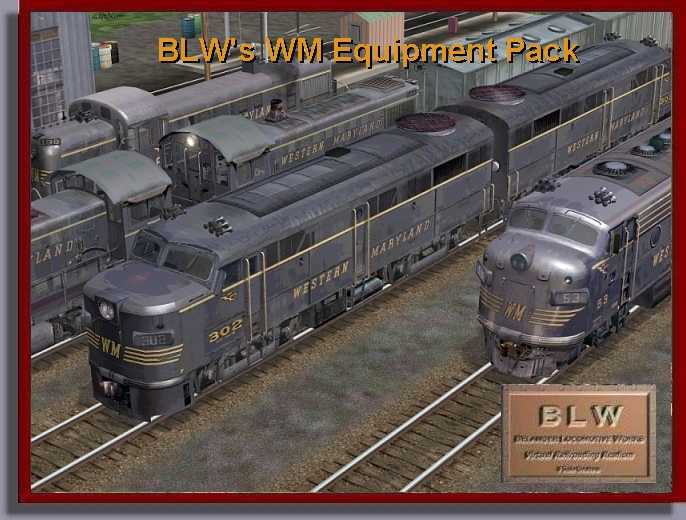 ---
FROM BLW ... THE Western Maryland Engines PACK!
The Engines of the WM lives again in the world of MSTS!
TheWM Pack features several of the Alco WM's power, including an FA2, and a reversed FA2 to be used in the trailing position. Also included a RS3's and a reversed RS3 to be used in the trailing position, a S2 and an S2 (one in the reversed to boot!) and my new EMD F7A F7B & F7A reversed ! As with the WM Engines Pack set, all the engines use a photo-realistic CABVIEW! BUT... there's something also for all the engines : A high resoluton V cabs ! (Accessed by pressing the 5 key.)
NEW FUnit with Rotofans
And is not all, with the WM Equipment pack come a Free ATSF F7's + FA UP Skin Bonus just click on image
---
ONLY $14.99 USD!!
*******IMPORTANT ******
To immediately obtain your Login & Password for DL, you must click the

button on PayPal's payment confirmation page at the end of your transaction
*** DO NOT LOG OUT FROM PAYPAL, JUST CLICK THIS BUTTON ***
If you bypass that step just send me an email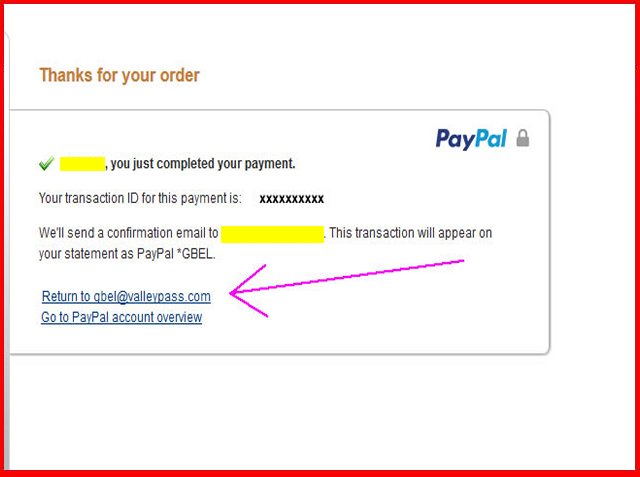 ***********************************************************
ONLY $14.99 USD!!
---
Click the thumbnails below to see production equipment examples!! All screen shots by Rail Sim Images and were taken on VSC's A&O Sub
BLW ©
2011 Belanger Locomotive Works ALL RIGHTS RESERVED
---