---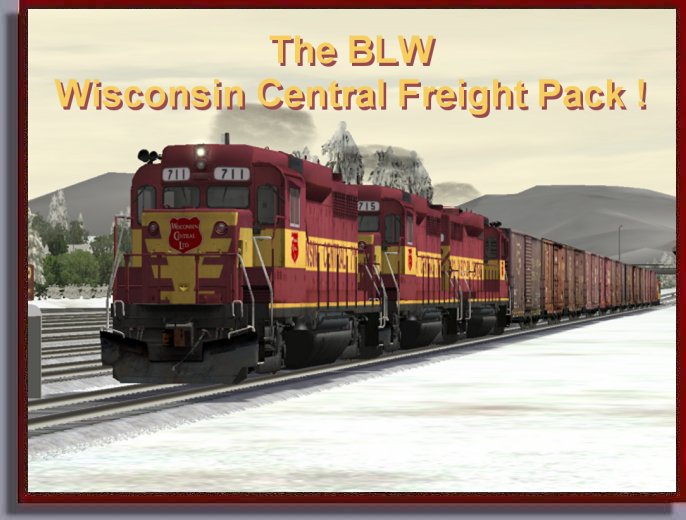 ---
FROM BLW ... The Wisconsin Central Freight Pack!
Wisconsin Central Ltd. (WC) started in the mid 1980s using most of the original
Wisconsin Central Railway's rights of way and some former Milwaukee Road
rights of way after the Soo Line Railroad acquired the Wisconsin, Illinois, Indiana,
Missouri and Minnesota holdings of the bankrupt Milwaukee Road and divested its
older railway trackage in Wisconsin. In 1993 the Wisconsin Central also acquired
the Green Bay and Western Railroad and the Fox River Valley Railroad.
In 1995, the Wisconsin Central acquired the 322-mile (518 km) Canadian Algoma
Central Railway whose tracks ran north of Sault Saint Marie to Hearst, Ontario.
The Algoma Central is best known for its popular tourist passenger train through
the Agawa Canyon and Agawa Canyon Wilderness Park near Lake Superior Provincial Park.
In 2001 the Wisconsin Central was purchased by a second Canadian railroad,
the Canadian National Railway.
Along with the former Illinois Central Railroad, the former Wisconsin Central
became part of Canadian National's United States holdings and its property
integrated into the CN system.
At the time of its sale to Canadian National, Wisconsin Central operated over 2,850 miles
(4,590 km) of track in the Great Lakes region. The railroad extended from
Chicago into and through Wisconsin to Minneapolis/St. Paul and
Duluth, Minnesota, to Sault Ste Marie,
(through the Algoma Central Railway) to Hearst, Ontario.
The BLW WC Pack includes:

17 engines
6 Boxcars
1 Caboose

GP7 "1505" "1507" & "1508"
GP7 High Nose "1502" & "1508" ex: Algoma
GP9 "1701" & "1702" ex: FRV
GP30 "711" "713" & "715"
SW1200 "1232" & "1233"
SD24 "2401" & "2402" ex: FRV
GP35 "728" & "731"
GP35 "728" with fornt open door
6 Boxcars "20227" "20332" "20442" "21021" "21256" "21292" Loaded & Empty

Caboose Bay "17"


All with custom sounds, custom cab and Night Cab
All with virtual cab


You will have Consists ready.


We hope you enjoy this new set from BLW!

Gaetan

BLW (C) 2015
---
ONLY $ 14.99 USD!!
*******IMPORTANT ******
To immediately obtain your Login & Password for DL, you must click the

button on PayPal's payment confirmation page at the end of your transaction
*** DO NOT LOG OUT FROM PAYPAL, JUST CLICK THIS BUTTON ***
If you bypass that step just send me an email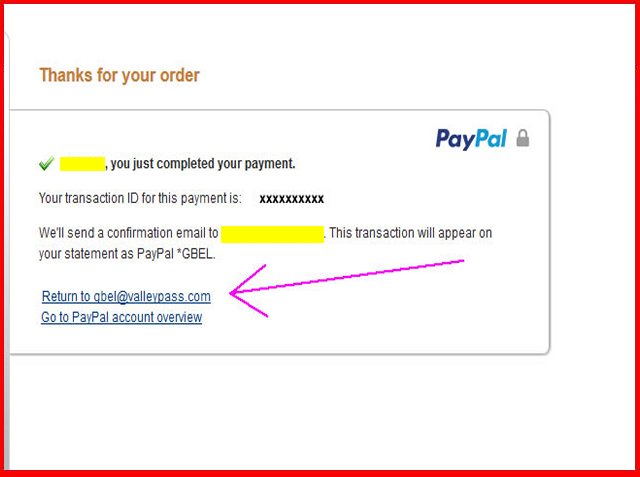 ***********************************************************

ONLY $ 14.99 USD!!


The Packs is available by download Only.
You can contact us at
---
Click the thumbnails below to see production equipment examples!!

All photos taken on 3DTrains fabulous Western Pacific Feather River route, available here;

Western Pacific Feather River Route
BLW © 2016 Belanger Locomotive Works ALL RIGHTS RESERVED
---