---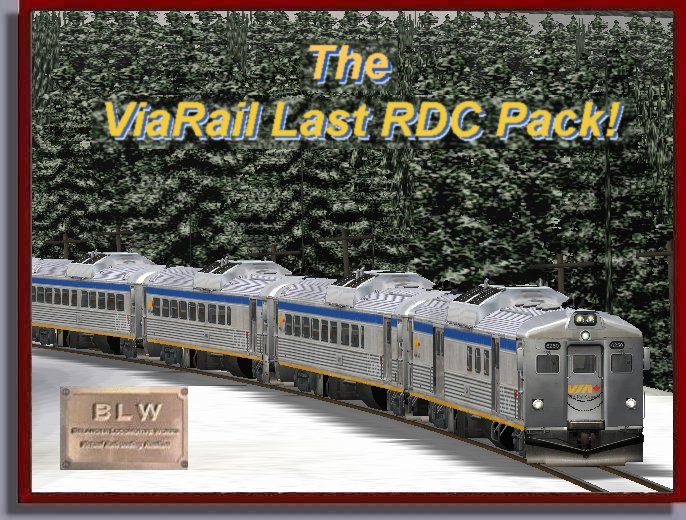 ---
FROM BLW ... THE ViaRail Last RDC Pack!
The VIA Rail RDCs (used primarily on the Victoria-Courtenay
and the Sudbury-White River routes)
are the only remaining RDCs in the world still providing regular service.
RDCs employed on Vancouver Island on VIA's Victoria-Courtenay route
provide the only daily RDC service in the world.

From the beginning, RDCs were designed to be linked together,
with detachable controls allowing the driver to move the train in
either direction... without having to turn the car around!

VIA's RDCs are fitted with diaphragms to allow passengers to move between the cars.
This feature was not included when the RDCs were first built.

(source ViaRail)
The VIARail Last RDC in the world of MSTS!
The only 6 Engines remaining in the world still providing regular service.

RDC-1 "6105"
RDC-2 "6208" "6217 & "6219"
RDC-4 "6250" phase1 & RDC-4 "6251" Phase2
New Rotofans on RDC Unit, Functional wipers, Coach Vcab, 3D doors and windows
---
ONLY $ 9.99 USD!!
*******IMPORTANT ******
To immediately obtain your Login & Password for DL, you must click the

button on PayPal's payment confirmation page at the end of your transaction
*** DO NOT LOG OUT FROM PAYPAL, JUST CLICK THIS BUTTON ***
If you bypass that step just send me an email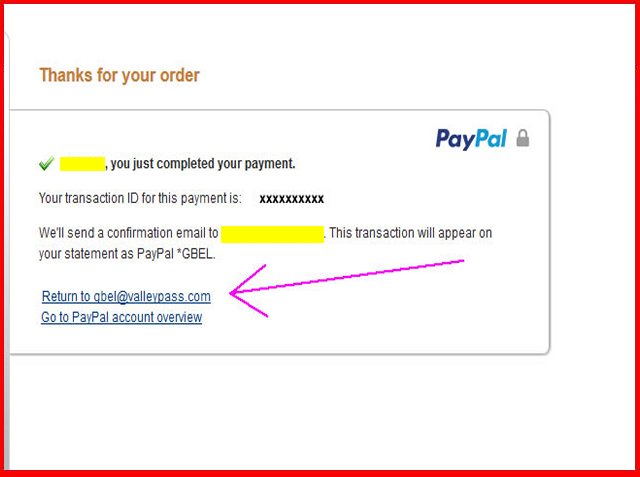 ***********************************************************
ONLY $ 9.99 USD!!


The Packs is available by download Only.
You can contact us at
---
Click the thumbnails below to see production equipment examples!! All screen shots by Gaetan Belanger were taken on Kicking Horse Pass from MLT & AOSub from VScaleCreations BLW © 2017 Belanger Locomotive Works ALL RIGHTS RESERVED
---