---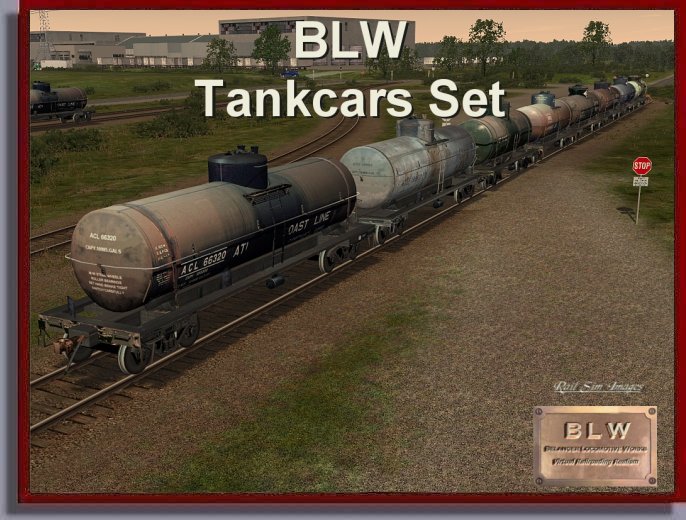 ---
From BLW... The Tankcars set !
This set include several railroad tankcars

In addition to MOW a railroad might keep a few tank cars to carry diesel fuel for locomotives.
In this set there are some tank cars that are stained black which might indicate
they were used by the railroad to carry locomotive fuel.
The BLW Tankcars Set include :

Multipurposes tanks equipment

16 Tank cars Loaded & Empty ( total 32 )

2 MKT
1 ATSF
2 NP
1 SLSF
1 UP
4 SP
1 ACL
1 SW7 EMD Demonstrator 800
Bonus
4 Monon Mow Tank cars Loaded & Empty
Original Cab from Rick Franzosa

We hope you enjoy this new set from BLW!

Gaetan

BLW (C) 2014
---
ONLY $ 9.99 USD!!
*******IMPORTANT ******
To immediately obtain your Login & Password for DL, you must click the

button on PayPal's payment confirmation page at the end of your transaction
*** DO NOT LOG OUT FROM PAYPAL, JUST CLICK THIS BUTTON ***
If you bypass that step just send me an email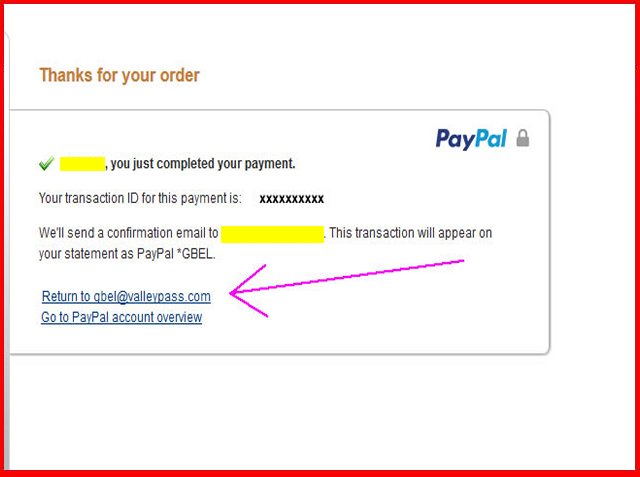 ***********************************************************
ONLY $ 9.99 USD!!


The Packs is available by download Only.
You can contact us at
---
Click the thumbnails below to see production equipment examples!!
Screenshots by Rail Sim Images taken
BLW © 2014 Belanger Locomotive Works ALL RIGHTS RESERVED
---