---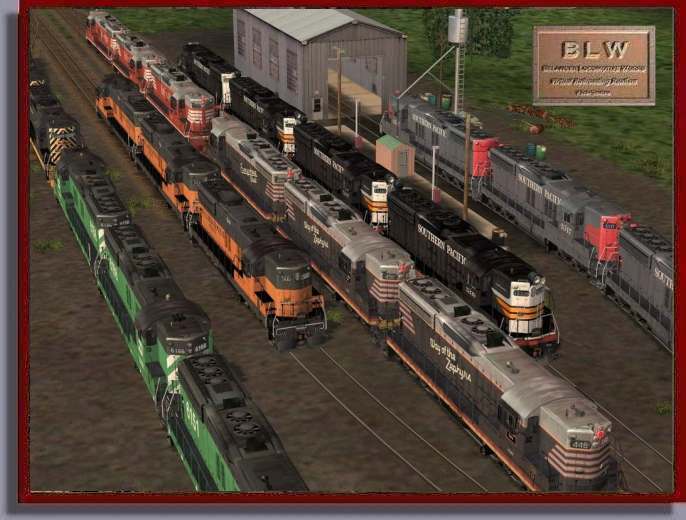 ---
FROM BLW ... THE SD9 West Pack !
An EMD SD9 is a 6-axle diesel locomotive built by General Motors Electro-Motive Division between January 1954 and June 1959.
Power was provided by an EMD 567C 16-cylinder engine
which generated 1,750 horsepower (1.30 MW).
This model is, externally, similar to its predecessor, the SD7. The principal spotting feature are
the classification lights on the ends of the locomotive, above the number board.
The SD9's classification lights are on a small pod, canted outward.
The last phase of construction had a modified carbody similar to the SD18 and SD24,
and used two 48-inch cooling fans instead of four 36-inch cooling fans.


Four hundred and seventy-one examples of this locomotive model were
built for American railroads, and 44 for export.
The SD9 West Pack :


32 engines


BN "6151" "6156" "6166"


CB&Q Black "446" "450" "451"


CB&Q Red "337" "360" "372"

CNW "1704" "1709"


DRGW "5310" "5311" "5313"


MILW "500" "508" "511"


SP "4302" "4317" "4347"


SP Black Widow "5339" "5345" "5347" "5472"
and for Bonuses
BNSF "6125" "6128" "6136"
GN "576" "596" "597"
GN Blue Sky "578" "587"
SOOLINE (rare engine) "2381"


all with custom sounds and custom cab (night cab included with the bonus)


---
ONLY $ 22.99 USD!!
To immediately obtain your Login & Password for DL, you must click the

button on PayPal's payment confirmation page at the end of your transaction
*** DO NOT LOG OUT FROM PAYPAL, JUST CLICK THIS BUTTON ***
If you bypass that step just send me an email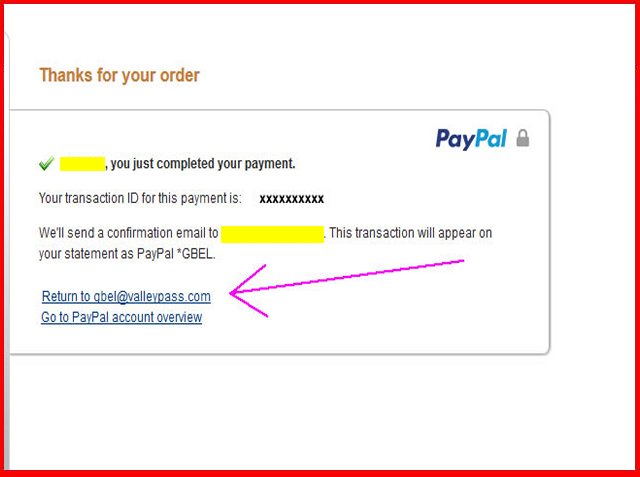 ***********************************************************

ONLY $ 22.99 USD!!


The Packs is available by download Only.
You can contact us at
---
Click the thumbnails below to see production equipment examples!! Screenshots by Rail Sim Images taken on AOSub from VScaleCreations BONUSES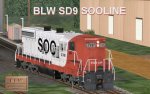 BLW © 2008 Belanger Locomotive Works ALL RIGHTS RESERVED
---