---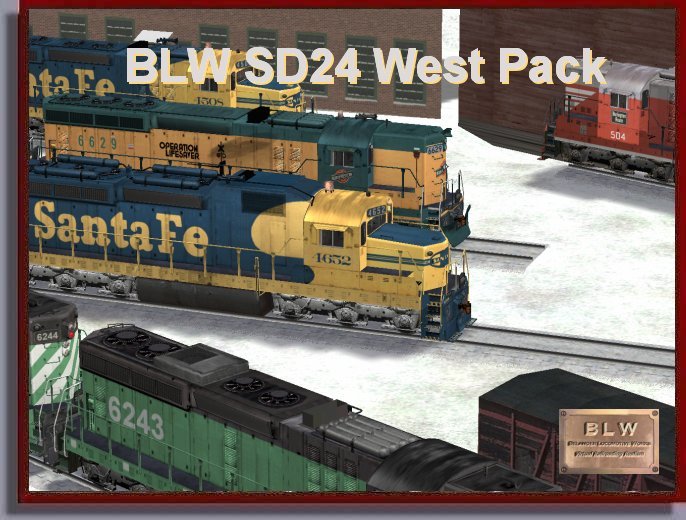 ---
FROM BLW ... The SD24 West Pack !

The EMD SD24 is a 6-axle diesel-electric locomotive built by General Motors' Electro-Motive Division
between July 1958 and March 1963.

Power was provided by an EMD 567D3 V16-cylinder turbocharged engine which generated 2,400 horsepower (1,800 kW).

The SD24 was the first EMD production locomotive to be built with an EMD turbocharged diesel engine,
sixteen months before the four-axle (B-B) model GP20. Power output was 33 percent higher
than the 1,800 hp (1,340 kW) of the concurrent Roots blower-equipped SD18s with the same engine
displacement.
Nevertheless, the turbocharged SD24 provided full rated power at all altitudes,
which the Roots-blown SD18 could not provide.
The BLW SD24 West Pack includes:

25 engines

ATSF SD24 "4507" "4509" & "4515"

ATSF SD24 "4508" "4511" & "4526" War Bonnet

CB&Q SD24 "501" "504" & "505"

BN SD24 "6243" "6244" & "6255" High Nose

BN SD24 "6253" Low Nose

UP SD24 "401" "403" & "405"

UP SD24 "448" High Nose

UP SD24B "408B" & "419B"

CNW SD18 "6629" "6632" & "6636" no Turbocharged
Bonus
ATSF SD26 "4652" "4654" & "4659" ex: SD24 Rebuild 2600 HP


all with custom new Turbo charged sounds and custom cab

---
ONLY $ 22.99 USD!!
To immediately obtain your Login & Password for DL, you must click the

button on PayPal's payment confirmation page at the end of your transaction
*** DO NOT LOG OUT FROM PAYPAL, JUST CLICK THIS BUTTON ***
If you bypass that step just send me an email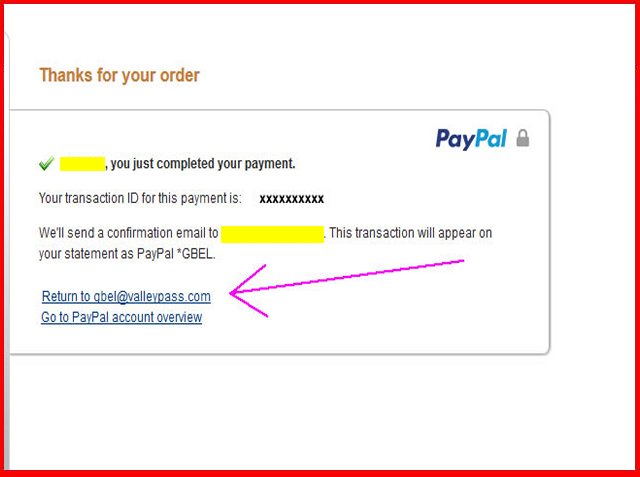 ***********************************************************
ONLY $ 22.99 USD!!


The Packs is available by download Only.
You can contact us at
---
Click the thumbnails below to see production equipment examples!!
Screenshots by Rail Sim Images taken on 3DTRAINS WP FEATHER RIVER ROUTE
Bonus SD26
BLW © 2014 Belanger Locomotive Works ALL RIGHTS RESERVED
---