---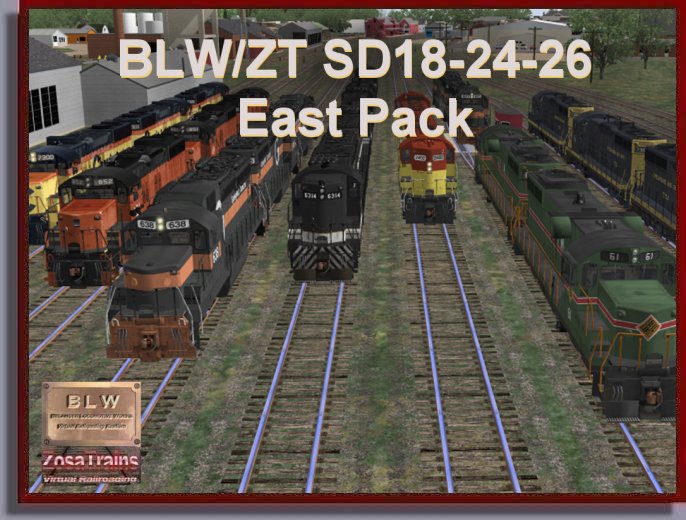 ---
FROM BLW/ZT ... The SD18/SD24/26 East Pack !

An EMD SD18 is a 6-axle diesel locomotive built by General Motors Electro-Motive Division between April 1960 and March 1963.
Power was provided by an EMD 567D1 16-cylinder engine which generated 1,800 horsepower. 54 examples of this locomotive
model were built for American railroads.

The EMD SD24 is a 6-axle diesel-electric locomotive built by General Motors' Electro-Motive Division between July 1958 and March 1963.
Power was provided by an EMD 567D3 V16-cylinder turbocharged engine which generated 2,400 horsepower.

The EMD SD26 is an EMD SD24 diesel locomotive that was rebuilt by the Atchison, Topeka and Santa Fe Railway between January 1973 and
January 1978. In an effort to spare the cost of purchasing new motive power, the Santa Fe elected to expand on the success of its
CF7 and other capital rebuild programs and extend the life of its fleet of 80 aging SD24s by rebuilding them at its San Bernardino,
California Shops. The rebuilt locomotives saw service throughout much of the Santa Fe system. One unit the 4625 was wrecked in
August 1974 shortly after rebuild. Another 44 units were retired by Santa Fe in 1985 and replaced with state-of-the-art equipment,
while a year later the remaining 35 units were sold to Guilford Rail System (now Pan Am Railways).
The BLW/ZT SD18/SD24/SD26 East Pack includes:

28 engines

SD18

Bessemer & Lake Erie "851" "852" & "853"

Chesapeake & Ohio "7304" "7309" & "7316"

Chicago & Illinois Midland "60" & "61"

Chessie System "7300" "7302" & "7311"

Duluth Missabe & Iron Range "175" "182" & "190"

Illinois & Midland "60" & "61"


SD24

Fox River Valley "2401" & "2402"

Southern "6300" "6314" "6319" "6326" & "6345"


SD26

Guilford/Springfield Terminal "631" "637" "638" "643" & "645"



all with custom sounds and new Turbo charged sounds for SD24 & SD26
all with custom cab

---
ONLY $ 22.99 USD!!
To immediately obtain your Login & Password for DL, you must click the

button on PayPal's payment confirmation page at the end of your transaction
*** DO NOT LOG OUT FROM PAYPAL, JUST CLICK THIS BUTTON ***
If you bypass that step just send me an email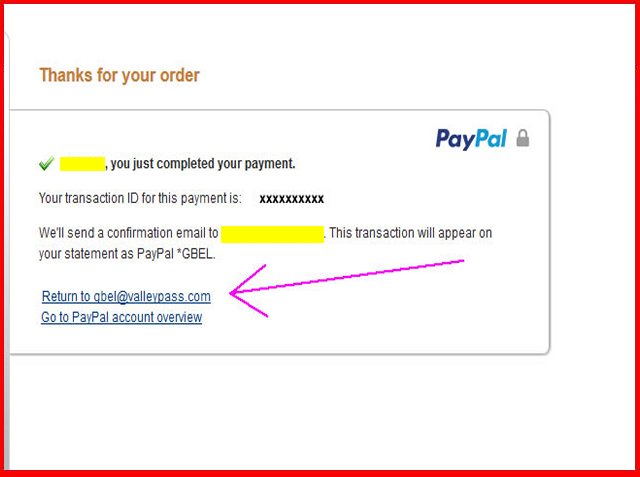 ***********************************************************
ONLY $ 22.99 USD!!


The Packs is available by download Only.
You can contact us at
---
Click the thumbnails below to see production equipment examples!! Screenshots taken on Stowe Northern Route & Paul Charland's Dominion Atlantic Route !

BLW © 2015 Belanger Locomotive Works ALL RIGHTS RESERVED
---