---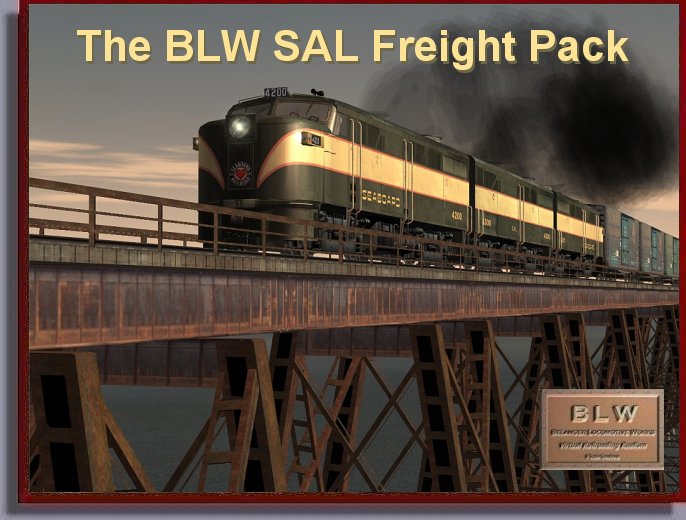 ---
FROM BLW... The SAL Freight Pack!
The Seaboard Air Line Railroad, which styled itself "The Route of Courteous Service"
was an American railroad whose corporate existence extended
from April 14, 1900 until July 1, 1967
The main line of the Seaboard ran from Richmond via Raleigh, North Carolina,
Columbia, South Carolina, and Savannah, Georgia to Jacksonville, Florida, a
major interchange point for passenger trains bringing travelers to the Sunshine State.
From Jacksonville, Seaboard rails continued to such popular tourist destinations
as Tampa, St. Petersburg, West Palm Beach, and Miami.
Other important Seaboard routes included a line from Jacksonville via
Tallahassee to a connection with the L&N at Chattahoochee, Florida for
through service to New Orleans; a line to Atlanta, Georgia and Birmingham,
Alabama connecting with the main line at Hamlet, North Carolina; and a
line from the main at Norlina, North Carolina to Portsmouth, Virginia, the
earliest route of what became the Seaboard.
The "air line" name
"Air line", in the days before air travel became a reality, was a common metaphor for the
shortest distance between two points: a straight line drawn through the air (or on a map),
ignoring natural obstacles. Hence, a number of 19th century railroads used "air line"
in their titles to suggest that their routes were shorter than those of competing roads.
The Seaboard never owned any airplanes. However, in 1940 the railroad
did propose the creation of "Seaboard Airlines," but this idea was struck down by the
Interstate Commerce Commission as violating federal anti-trust legislation.
During a spate of interest in aviation shares on Wall Street following
Charles A. Lindbergh's trans-Atlantic flight in 1927, Seaboard Air Line
shares actually attracted some investor curiosity because of the name's
aviation-related connotations; only after it became evident that
Seaboard Air Line was actually a railroad did investors lose interest.
The BLW Seaboard Freight Pack includes:

17 engines

2 F3A Diesel Number "4023" "4024"
2 GP7 Diesel Number "1716" "1717"
2 FA1 Diesel Number "4200" & "4201"
1 FB1 Diesel Number "4300"
2 C420 Diesel Number "122" & "128"
2 RS3 Diesel Number "1633" & "1636"
2 RS11 Diesel Number "101" & "104"
2 S2 Diesel Number "1403" & "1405"
2 RSC3 Diesel Number "1538" & "1541"
7 Freight Cars each LD and MT
1 Wide Caboose "5723"
F3 and GP7 with rotofan
All with custom sounds, custom cab and night Cab
All with virtual cab

We hope you enjoy this new set from BLW!

Gaetan

BLW (C) 2010
---
ONLY $ 17.99 USD!!
*******IMPORTANT ******
To immediately obtain your Login & Password for DL, you must click the

button on PayPal's payment confirmation page at the end of your transaction
*** DO NOT LOG OUT FROM PAYPAL, JUST CLICK THIS BUTTON ***
If you bypass that step just send me an email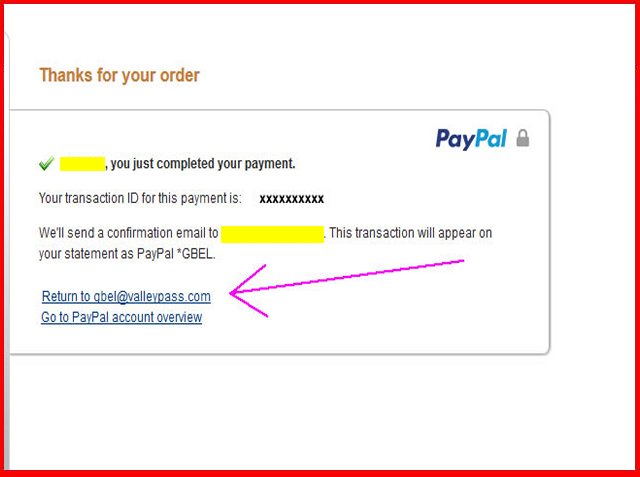 ***********************************************************
ONLY $ 17.99 USD!!


The Pack is available by download Only.
You can contact us at
---
Click the thumbnails below to see production equipment examples!!
All screen shots by Rail Sim Images
BLW © 2010 Belanger Locomotive Works ALL RIGHTS RESERVED
---