---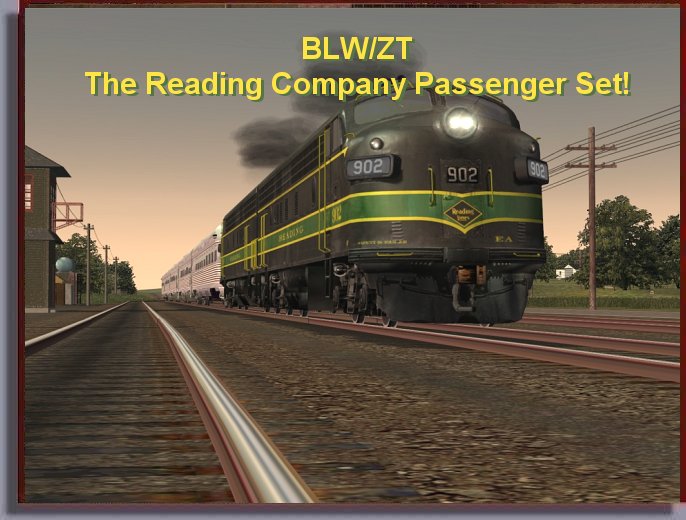 ---
FROM BLW/ZT... The Reading Company Passenger Set!

The Reading Company did not operate extensive long distance passenger train service but it did field a
number of named trains, most famous of which was the streamlined Crusader,which connected Philadelphia and Jersey City.
The Crusader was intended to provide high-end service to compete with the PRR coach-only 'Clockers'.

Other trains in the fleet included the Harrisburg Special (between Jersey City and Harrisburg),
King Coal (between Philadelphia and Shamokin, Pennsylvania), North Penn(between Philadelphia and Bethlehem),
Queen of the Valley (between Jersey City and Harrisburg), Schuylkill (between Philadelphia and Pottsville),
and Wall Street (betweenPhiladelphia and Jersey City).

The Reading participated in the joint operation of The Interstate Express with the
Central Railroad Company of New Jersey and the Delaware, Lackawanna & Western Railroad,
with service between Philadelphia and Binghamton, NY. In addition, the Reading offered
through passenger car service with the Lehigh ValleyRailroad via their connection at Bethlehem. (from Wikipedia)

Belanger Locomotive Works and ZosaTrains are proud to announce our Reading Passenger pack.

This pack includes representative locomotives and cars from the
Reading Company fleet as it would have appeared in the 1950's and 1960's.
"The BLW/ZT Reading Passenger set" includes the following:

Motive Power

EMD FP7A #902 & #906 with gradual-release braking (for the Crusader)
EMD FP7A #900 & 905 with standard braking
EMD GP7 #660 & 664 (steam gen equipped)
Alco RS3 #465 & 473 (steam gen equipped)
Budd RDC1 #9152 & 9157

Wagons

40' Express Box Cars #1853 & 1874
72' Standard baggage #1715
72' Standard combine #593
72' Standard coaches #1222, 1272, 1275, 1275 w/markers, 1522, 1525, 1527, 1527 w/markers
82' Standard cafe/diner #1186
72' Modernized coaches #2000, 2001, 2002, 2002 w/markers
72' Modernized grill coach #2060
72' Modernized club car 'Wall Street'

Crusader train set:

Coach-Obs #1
Coach #2
Diner #3
Coach #4
Coach-Obs #5

Original Cab & Sound
FP7 with the new cabview and Vcab

Thanks to:

- David P Carleton for scale drawings, photos, advice and counsel on the Reading Passenger set

- www.railfonts.com for some of the fonts used in this set

We hope you enjoy this new set from BLW/ZT!

Rick & Gaetan

BLW & ZosaTrains Locomotive Add-on for Microsoft® Train Simulator.
Copyright© BLW & ZosaTrains. All Rights Reserved.

---
ONLY $ 19.99 USD!!
*******IMPORTANT ******
To immediately obtain your Login & Password for DL, you must click the

button on PayPal's payment confirmation page at the end of your transaction
*** DO NOT LOG OUT FROM PAYPAL, JUST CLICK THIS BUTTON ***
If you bypass that step just send me an email at
BLW Products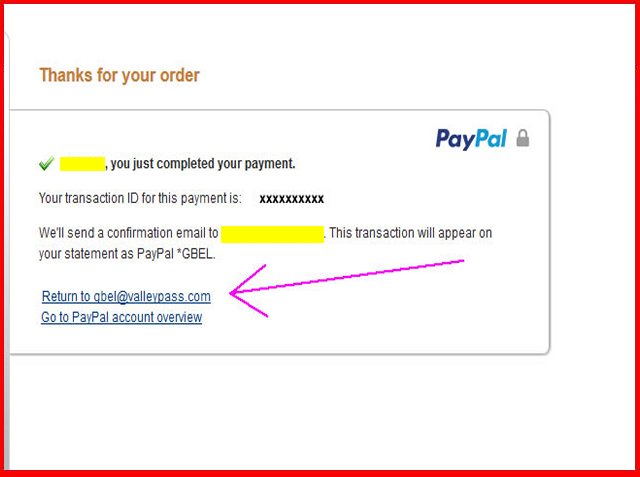 ***********************************************************
ONLY $ 19.99 USD!!


The Packs is available by download Only.
You can contact us at
---
Click the thumbnails below to see production equipment examples!! Screen shots by Rail Sim Images

New F Cabview

BLW © 2011 Belanger Locomotive Works ALL RIGHTS RESERVED
---