---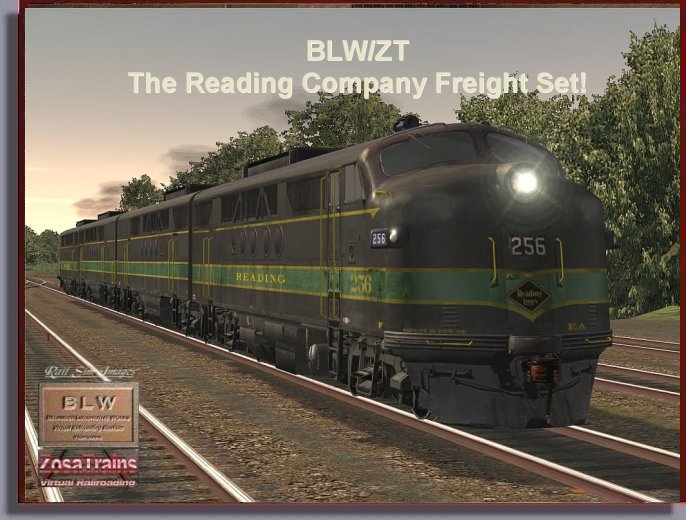 ---
FROM BLW/ZT... The Reading Company Freight Set!

The Reading Company, usually called the Reading Railroad, officially the Philadelphia and Reading Rail Road and
then the Philadelphia and Reading Railway until 1924, operated in southeast Pennsylvania and neighboring states.
Until the decline in anthracite loadings in the Coal Region after World War II
it was one of the most prosperous corporations in the United States.
Reduced coal traffic coupled with highway competition and short hauls forced it into bankruptcy in the 1970s.
The railroad was merged into Conrail in 1976, but the corporation lasted into 2000, disposing of real estate holdings.

Belanger Locomotive Works (BLW) and ZosaTrains are proud to present our Reading set
in support of the 'Anthracite Project', a scale-rail updated
version of Werner Mueller's Lehigh Valley Route, and the PRR Eastern Region route.
"The BLW/ZT Reading Freight set" includes the following:

EMD FT A-B-B-A #251, 251B, 256B & 256
EMD F3 A-B-B-A #261, 262B, 263B & 262
EMD F7 A-B-B-A #266, 267B, 270B & 269
EMD GP7 #600, 604, 620 & 630
Alco FA1 A-B-A #301, 305B, 303
Alco RS3 #446, 447, 452, 486 & 489
Alco S1 #52
Alco S2 #46

Cabooses #92832, 92833 & 92838
40 ft Box Cars #106700, 109214, 109284 & 114162
2-Bay Open Hopper Cars #64284, 67150, 67292, 84367 & 84488
2-Bay Covered Hopper Cars #93543 & 93547
3-Bay Covered Hopper Cars #78695, 78748 & 78773
65' Mill Gondola #31405, 31427 & 31468 (2 different loads ea)

Original Cab & Sound
FT, F3 & F7 new cabview and Vcab

Thanks to:

- David P Carleton for technical support of this set.

- www.railfonts.com for some of the fonts used in this set

We hope you enjoy this new set from BLW/ZT!

Rick & Gaetan

BLW & ZosaTrains Locomotive Add-on for Microsoft® Train Simulator.
Copyright© BLW & ZosaTrains. All Rights Reserved.

---
ONLY $ 19.99 USD!!
*******IMPORTANT ******
To immediately obtain your Login & Password for DL, you must click the

button on PayPal's payment confirmation page at the end of your transaction
*** DO NOT LOG OUT FROM PAYPAL, JUST CLICK THIS BUTTON ***
If you bypass that step just send me an email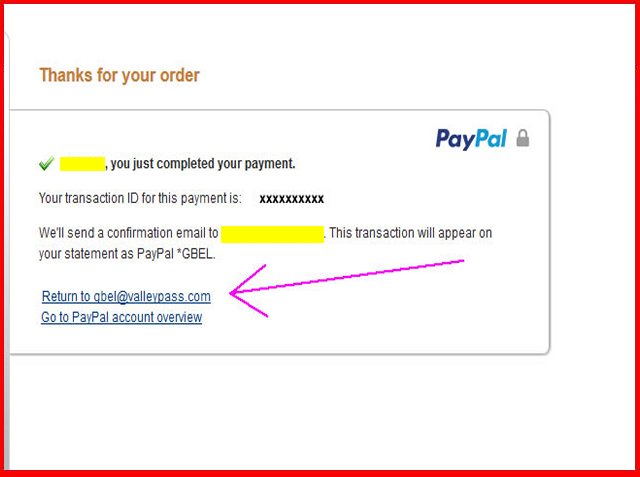 ***********************************************************
ONLY $ 19.99 USD!!


The Packs is available by download Only.
You can contact us at
---
Click the thumbnails below to see production equipment examples!! Screen shots by Rail Sim Images

New F Cabview

BLW © 2011 Belanger Locomotive Works ALL RIGHTS RESERVED
---