---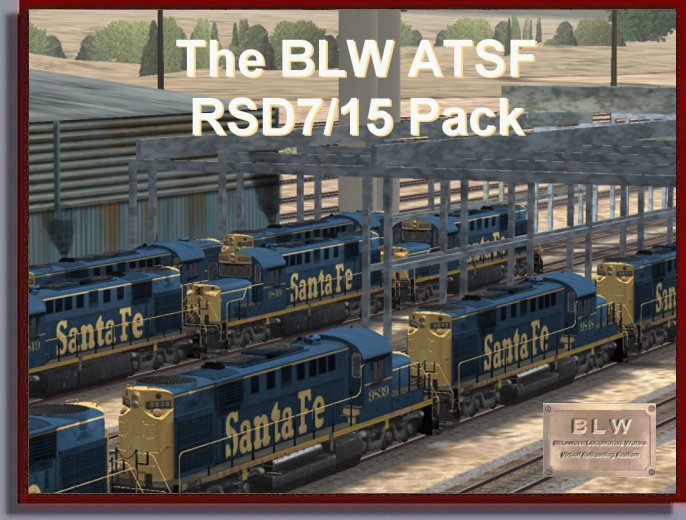 ---
FROM BLW ... The ATSF RSD15 Pack !

The ALCO RSD-15 was a diesel-electric locomotive of the
road switcher type built by ALCO (the American Locomotive Company) of Schenectady, New
York between August 1956 and June 1960, during which time 75 locomotives were produced.
The RSD-15 was powered by an ALCO 251 16-cylinder four-cycle V-type prime mover rated at
2,400 horsepower (1.79 MW); it superseded the almost identical ALCO 244-engined RSD-7.
The locomotive rode on a pair of three-axle Trimount
trucks, in an AAR C-C wheel arrangement, with all axles powered by General Electric model
752 traction motors. These trucks have an asymmetrical axle spacing due to the positioning
of the traction motors. The six-motor design allowed higher tractive effort at lower
speeds than an otherwise similar four-motor design.
The RSD-15 could be ordered with either a high or low short hood;
railfans dubbed the low short hood version "Alligators", on account of their
unusually long low noses. (source : wikipedia)
The BLW ATSF RSD15 Pack include :

12 engines

4 RSD15 (Gator) "9827" "9839" "9840" & "9848"
3 RSD15 (Gator) "9819" "9822" & "9849" different fuel fank
2 RSD15 (Gator) "9841" & "9847" WarBonnet
3 RSD7 "602" "604" & "609"

Consists included


Original Cab & Sound

We hope you enjoy this new set from BLW!

---
ONLY $ 12.99 USD!!
To immediately obtain your Login & Password for DL, you must click the

button on PayPal's payment confirmation page at the end of your transaction
*** DO NOT LOG OUT FROM PAYPAL, JUST CLICK THIS BUTTON ***
If you bypass that step just send me an email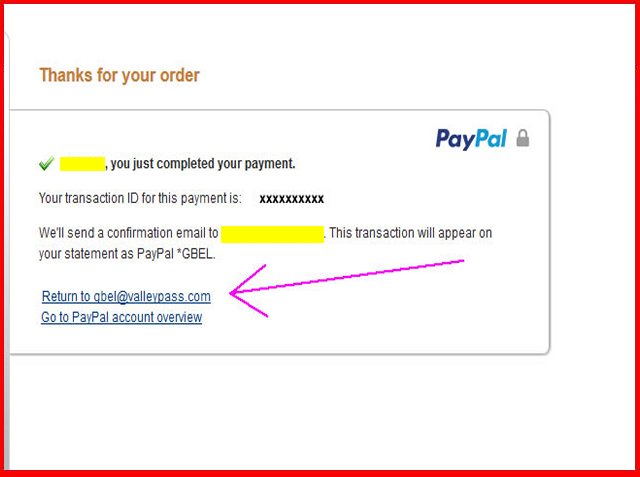 ***********************************************************
ONLY $ 12.99 USD!!


The Packs is available by download Only.
You can contact us at
---
Click the thumbnails below to see production equipment examples!!

BLW © 2015 Belanger Locomotive Works ALL RIGHTS RESERVED
---