---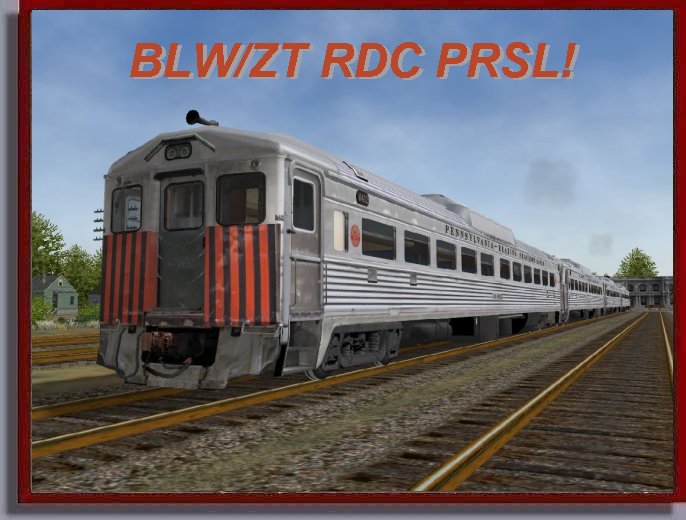 ---
FROM BLW/ZT ... THE RDC PRSL!
The Pennsylvania-Reading Seashore Lines was a railroad that operated in southern New Jersey in the 20th century.
It was created in 1933 as a joint consolidation venture between two competing railroads in the region.
By the late 1960s, the surviving former Camden and Atlantic City Main Line was reduced to a
commuter service funded by the New Jersey Department of Transportation (NJDOT)
running trains of Budd RDC railcars operating from a small terminal at Lindenwold PATCO station and Atlantic City.
The Budd Rail Diesel Car, RDC or Buddliner is a self-propelled diesel multiple unit (DMU) railcar.
Between 1949 and 1962, 398 RDCs were built by the Budd Company of Philadelphia, Pennsylvania, United States.
BLW/ZT RDC PRSL

This set contains 16 RDC1 models from the historic Pennsylvania - Reading Seashore Lines

M403, M404, M406 & M412 - original stainless steel
M405, M409, M411, & M413 - end safety stripes
5180, 5181, 5185 & 5188 - New Jersey Transit
M402, M407, M408 & M410 - Cape May Seashore Lines

Thanks to

Mark Poklemba for the idea
Steve Wright for the RDC sound set
www.railfonts.com for the lettering font
David Carleton, Stephane Benoit and Ulrich Ehlers for testing
New Rotofans on RDC Unit, Functional wipers, Coach Vcab, 3D doors and windows
---
ONLY $ 9.99 USD!!
*******IMPORTANT ******
To immediately obtain your Login & Password for DL, you must click the

button on PayPal's payment confirmation page at the end of your transaction
*** DO NOT LOG OUT FROM PAYPAL, JUST CLICK THIS BUTTON ***
If you bypass that step just send me an email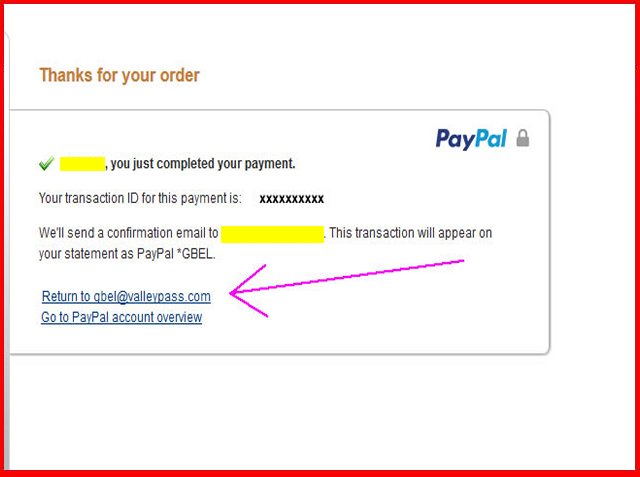 ***********************************************************
ONLY $ 9.99 USD!!


The Packs is available by download Only.
You can contact us at
---
Click the thumbnails below to see production equipment examples!! All screen shots by Rick Franzosa were taken on

Blue Comet route and the PRR-ER route

BLW © 2017 Belanger Locomotive Works ALL RIGHTS RESERVED
---