---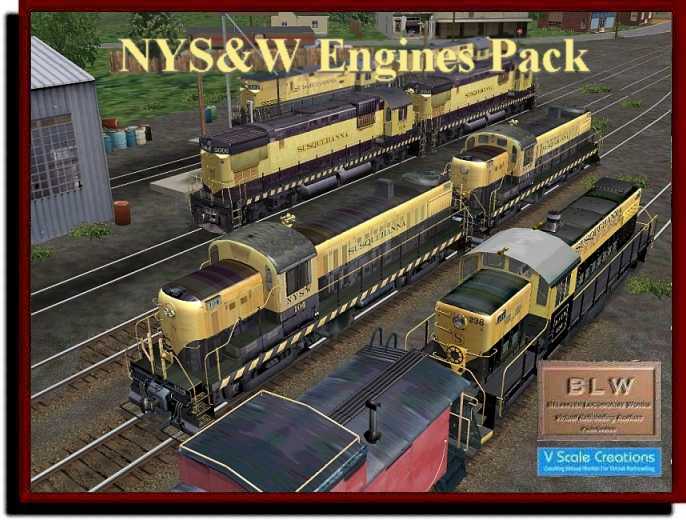 ---
FROM BLW ... THE New York Susquehanna & Western Engines PACK!
The ALCO Engines of the NYS&W lives again in the world of MSTS!
Once more, through the efforts of Belanger Locomotive Works, V Scale Creations is proud to offer you a pack of NYS&W Engines Equipment. The NYS&W Pack features several of the Alco NYS&W's power, including two C420 High Nose, and C420 Low Nose, also included is two of C430's. Also included is two RS3's and one RS1 ! As with the NYSW Engines Pack set, all the engines use a photo-realistic CABVIEW! BUT... there's something also for all the Alco engines : A high resoluton V cabs ! (Accessed by pressing the 5 key.)
But wait... that's not all!
Also included two RDC1 with custom Cab & Sound
Gaetan just keeps raising his personal standards higher and higher, and in VSC's estimation, this pack offers some of the most realistic NYS&W looking equipment available for MSTS.
Please note : the cars that appear in the srceenshots are not part of the pack ( except Caboose ), but are available with the AOSub route from VScaleCreations
But wait... that's not all Again!
Also included is an Bonus SusieQ Boxcar!
Click the thumbnails below to see the Free Bonus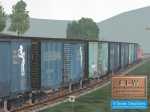 ---
ONLY $11.99 USD!!
*******IMPORTANT ******
To immediately obtain your Login & Password for DL, you must click the

button on PayPal's payment confirmation page at the end of your transaction
*** DO NOT LOG OUT FROM PAYPAL, JUST CLICK THIS BUTTON ***
If you bypass that step just send me an email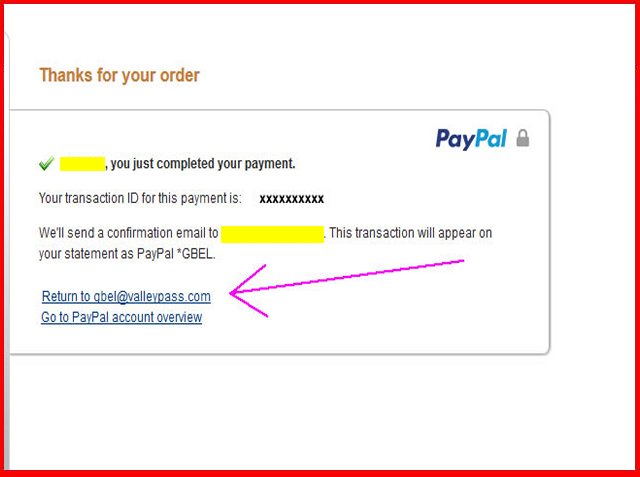 ***********************************************************
ONLY $11.99 USD!!


The Packs is available by download Only.
You can contact us at
---
Click the thumbnails below to see production equipment examples!! (All screen shots by Rail Sim Images and were taken on VSC's A&O Sub)
---
BLW © 2007 Belanger Locomotive Work ALL RIGHTS RESERVED