---
BLW/ZosaTrains Presents The NYC Freight Pack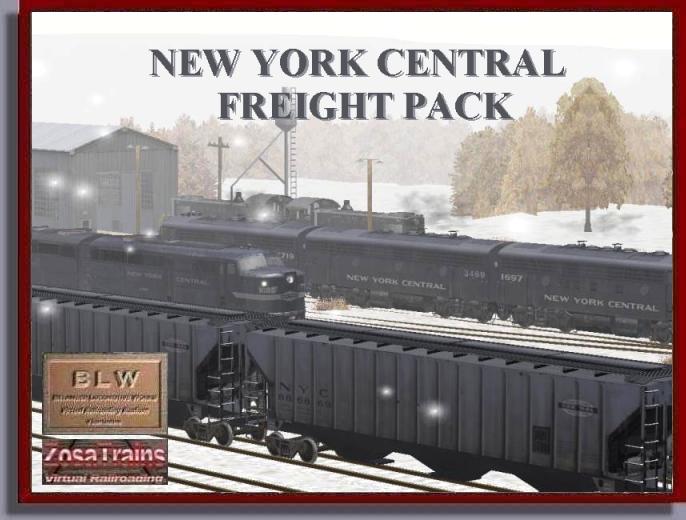 The New York Central System at its peak covered the better part of the northeast and Midwest, from Boston and New York to Chicago, Cincinnati & St. Louis, from as far south as West Virginia and north into Canada. To produce a diesel pack that would cover the breadth of locomotive models and paint schemes used by the NYC would be a daunting task, so Gaetan and Rick chose carefully from their favorites to create this pack.
Belanger Locomotive Works and ZosaTrains are proud to introduce the New York Central freight locomotive pack, a perfect companion to the passenger set released earlier.
This set includes both Alco and EMD 'covered wagons' (the NYC had hundreds of them), as well as some of our favorite Alco growlers. We also chose to replicate all of the major paint schemes from the original "lightning stripe" to the simple "cigar band" adopted later.
This set includes:
NYC Alco FA-1 - 2 units
NYC Alco FB-1 - 2 units
NYC Alco FA-2 - 2 units
NYC Alco FB-2 - 2 units
EMD F7A – 6 units
EMB F7B – 3 units
Alco S-1 – 2 units
Alco S-2 – 2 units
Alco RS-3 – 2 units
Alco C-430 – 2 units
Twenty-Five units in all !!
plus
Covered Hopper cars - 4 units
Coal Hopper cars – 5 units (NYC, CASO, P&LE)
All for the bargain price of $9.99!
ALSO INCLUDE BONUS FJG S2 + Caboose
© 2007 Belanger Locomotive Works & ZosaTrains ALL RIGHTS RESERVED
ONLY $9.99 USD!!
*******IMPORTANT ******
To immediately obtain your Login & Password for DL, you must click the

button on PayPal's payment confirmation page at the end of your transaction
*** DO NOT LOG OUT FROM PAYPAL, JUST CLICK THIS BUTTON ***
If you bypass that step just send me an email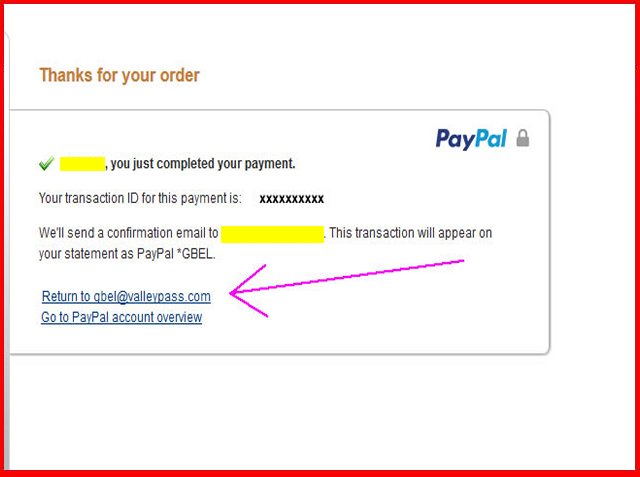 ***********************************************************
ONLY $9.99 USD!!


The Packs is available by download Only.
You can contact us at
Click the thumbnails below to see BLW/ZosaTrains production equipment !!
All screen shots by Rail Sim Images and were taken on VSC's A&O Sub
---
---
BLW ©
2007 Belanger Locomotive Works & ZosaTrains ALL RIGHTS RESERVED
---