---
BLW/ZosaTrains Presents The Norfolk Southern Business Train Set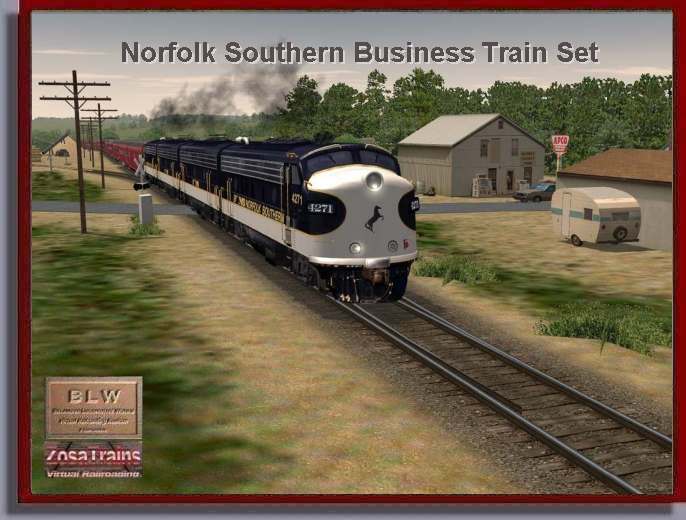 The Norfolk Southern (AAR reporting marks NS) is a major Class I railroad in the United States, owned by the Norfolk Southern Corporation. The company operates 21,500 route miles in 22 eastern states, the District of Columbia and the province of Ontario, Canada. The most common commodity hauled on the railroad is coal from mines in Kentucky, Pennsylvania, Tennessee, Virginia and West Virginia. The railroad also offers an extensive intermodal network in eastern North America. The current system was planned in 1982 with the formation of the Norfolk Southern Corporation, merged on December 31, 1990 with the lease of the Norfolk and Western Railway by the Southern Railway which had been renamed Norfolk Southern. In 1998, the Norfolk Southern Railway grew substantially with the acquisition of over half of Conrail.
Belanger Locomotive Works (BLW) and ZosaTrains (ZT) are proud to present the Norfolk Southern Business Train Set, featuring:
F9A # 4270, 4271 (ex B&O/MARC units acquired by NS in 2006)
F7B #4275, 4276
NS 7 "Pennsylvania" Heavyweight Observation, formerly Conrail OCS 5, N&W 100
NS 12 "Indiana"
NS 18 "General William Mahone" Diner
NS 19 "Kentucky" Diner
NS 24 "Delaware" Full Dome
NS 26 "New York" Budd Coach
NS 28 Coach "Powhattan Arrow"
NS 29 Coach "Powhattan Arrow"
These locomotives and cars can be found throughout the Norfolk Southern system on office car specials, and other special movements such as the Kentucky Derby train. BLW/ZT has created these models to match the prototype as closely as possible. Most of the set includes interior views.
Belanger Locomotive Works / ZosaTrains © 2008
ONLY $10.99 USD!!
*******IMPORTANT ******
To immediately obtain your Login & Password for DL, you must click the

button on PayPal's payment confirmation page at the end of your transaction
*** DO NOT LOG OUT FROM PAYPAL, JUST CLICK THIS BUTTON ***
If you bypass that step just send me an email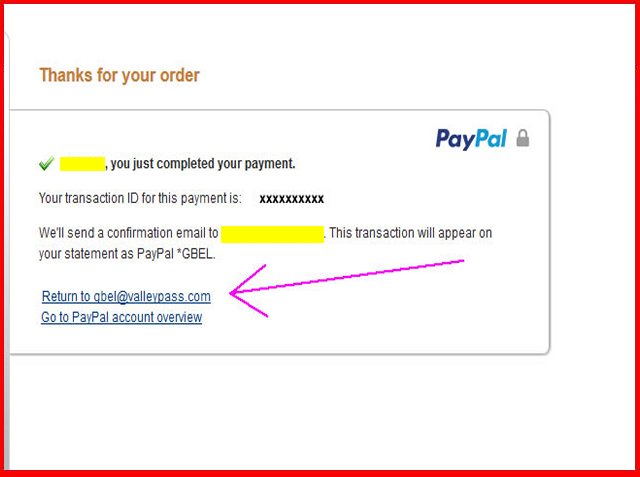 ***********************************************************
ONLY $10.99 USD!!


The Packs is available by download Only.
You can contact us at
Click the thumbnails below to see BLW/ZosaTrains production equipment !!
All screen shots by Rail Sim Images and were taken on VSC's A&O Sub
---
---
BLW ©
2008 Belanger Locomotive Works & ZosaTrains ALL RIGHTS RESERVED
---