---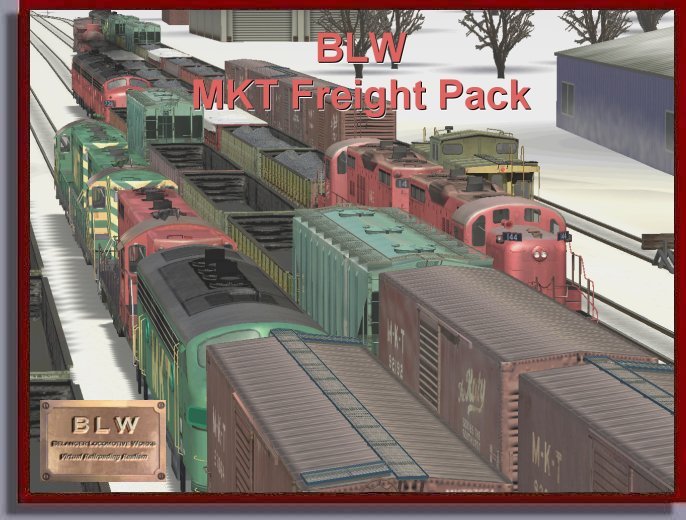 ---
From BLW... The MKT Freight Pack
The Missouri–Kansas–Texas Railroad is a former Class I railroad company in the United States,
with its last headquarters in Dallas.It was established in 1865 under the name Union Pacific Railway,
Southern Branch and served an extensive rail networkin Texas, Oklahoma, Kansas, and Missouri.

In 1988 it merged with the Missouri Pacific Railroad and is now part of Union Pacific Railroad.
In its earliest days the MKT was commonly referred to as "the K-T",
which was its stock exchange symbol; this common designation soon evolved into "the Katy".
16 engines
27 Wagons
2 Cabooses

1 GP7 Green "93"
1 GP7 Red "91"
1 GP7m Green "101"
2 F7A Green "72c" & "77a"
1 F9B Green "75f"
1 F7B Green "399" (ex F7A)
2 F7A Red "71c" & "73a"
1 F7B Red "78f"
2 RS3m Green "142" & "143" repowered EMD
2 RS3m Red "144" & "146" repowered EMD
2 FA1m Red "83c" & "86c" repowered EMD

11 Gondola Empty & Loaded
8 Boxcar Empty & Loaded
8 Cover Hopper Empty & Loaded

2 Cabooses "115" Green & "100" Red

Original Cab & Sound

We hope you enjoy this new set from BLW!

Gaetan

BLW (C) 2014
---
ONLY $ 19.99 USD!!
*******IMPORTANT ******
To immediately obtain your Login & Password for DL, you must click the

button on PayPal's payment confirmation page at the end of your transaction
*** DO NOT LOG OUT FROM PAYPAL, JUST CLICK THIS BUTTON ***
If you bypass that step just send me an email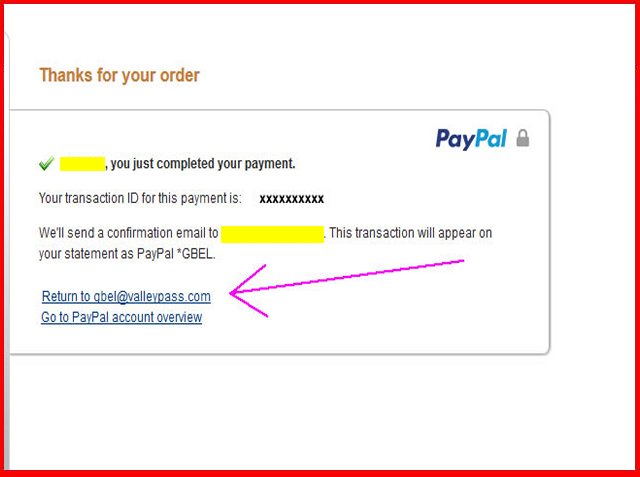 ***********************************************************
ONLY $ 19.99 USD!!


The Packs is available by download Only.
You can contact us at
---
Click the thumbnails below to see production equipment examples!!
Screenshots by Rail Sim Images taken
A little Bonus
2 tankcars
2 Flatcars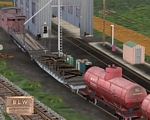 GP7 unit Cabview
Funit Cabview
BLW © 2014 Belanger Locomotive Works ALL RIGHTS RESERVED
---