---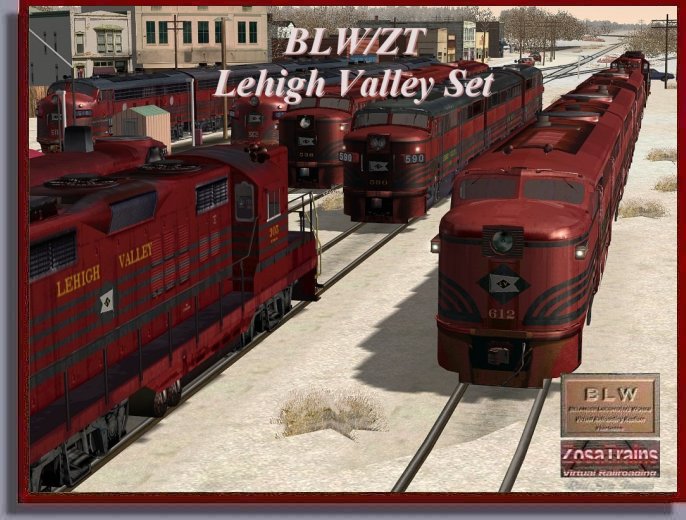 ---
FROM BLW/ZT... The Lehigh Valley 1950's Set!
In December of 2003, Werner Mueller produce an excellent MSTS route
featuring the Lehigh Valley, CNJ, Reading and Lehigh & New England railroads.
The 'Anthracite Project' has now updated this route using Scale Rail and improved scenery.

Belanger Locomotive Works and ZosaTrains are proud to release the first of
our sets in support of the Anthracite Project:

The Lehigh Valley 1950's set

(from Wikipedia) The Lehigh Valley Railroad (reporting mark LV) was one of a number
of railroads built in the northeastern United States primarily to haul anthracite coal.
It was incorporated April 21, 1846 in the U.S. state of Pennsylvania as the Delaware, Lehigh,
Schuylkill and Susquehanna Railroad Company.
On January 7, 1853, the name was changed to Lehigh Valley Railroad.
It was sometimes known as the Route of the Black Diamond,
named after the anthracite it transported. At the time, anthracite was transported by boat down the
Lehigh River. The railroad was meant to be a faster means of transportation.
The Lehigh Valley was absorbed into Conrail in 1976 along with several other North Eastern Railroads.
The set consists of the following models:

EMD F3 A-B-A set #512, 513, 518
EMD F7 A-B-A set #560, 565, 562
EMD GP9 #301
EMD GP18 #302, 305

ALCO FA1 A-B-A set #530, 543, 536
ALCO FA2 A-B-A set #586, 587, 590
ALCO PA1 #608, 611, 612
ALCO RS2 #214, 217
ALCO S2 #153

BUDD RDC1 #40
BUDD RDC2 #41

CABOOSES 95003, 95029, 95035
+ Bonus cars

40' Box Cars #4827, 5099, 5163
34' Cement Hoppers #50284, 50297, 50310
33' Open Hoppers (empty & coal loads) #14876, 14935, 15127


Special thanks to Nate Haydt and the Anthracite Project team as well as David Carleton for their assistance in "getting it right".
Special thanks to www.railfonts.com for fonts used in this set.


BLW & ZosaTrains Locomotive Add-on for Microsoft® Train Simulator.
Copyright© BLW & ZosaTrains. All Rights Reserved.
---
ONLY $ 19.99 USD!!
*******IMPORTANT ******
To immediately obtain your Login & Password for DL, you must click the

button on PayPal's payment confirmation page at the end of your transaction
*** DO NOT LOG OUT FROM PAYPAL, JUST CLICK THIS BUTTON ***
If you bypass that step just send me an email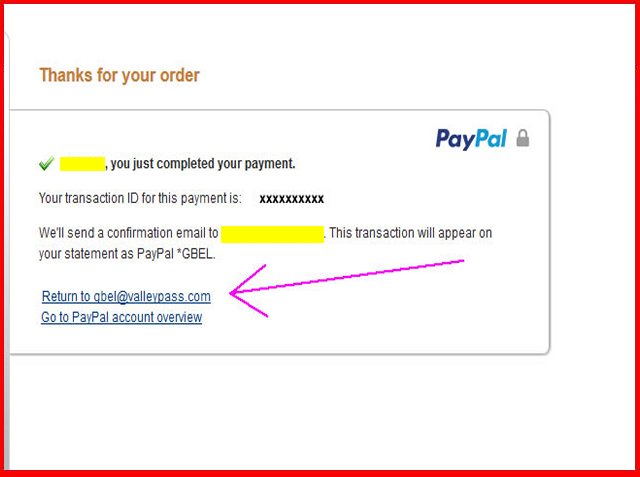 ***********************************************************
ONLY $ 19.99 USD!!


The Pack is available by download Only.

You can contact us at
---
Click the thumbnails below to see production equipment examples!!
All screen shots by Rail Sim Images
BLW © 2010 Belanger Locomotive Works ALL RIGHTS RESERVED
---