---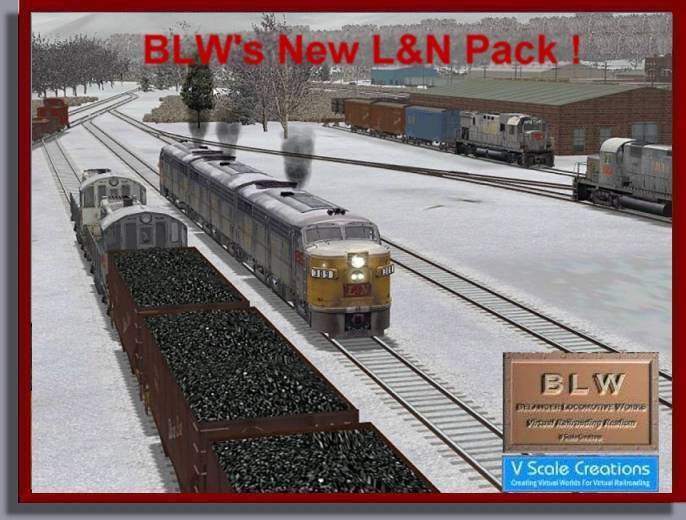 ---
FROM BLW and VSC... THE Louisville & Nashville Engines PACK!
The ALCO Engines of the L&N lives again in the world of MSTS!
Once more, through the efforts of Belanger Locomotive Works, V Scale Creations is proud to offer you a pack of L&N Engines Equipment. The L&N Pack features several of the Alco L&N's power, including an C420, and a reversed C420 to be used in the trailing position. Also included is a pair of RS3's (one in the reversed to boot!), a C430 and C430 reversed, a S2 and an S2 reversed, a FA2 FB2 & FA2 reversed ! As with the L&N Engines Pack set, all the engines use a photo-realistic CABVIEW! BUT... there's something also for all the engines : A high resoluton V cabs ! (Accessed by pressing the 5 key.)
Gaetan just keeps raising his personal standards higher and higher, and in VSC's estimation, this pack offers some of the most realistic L&N looking equipment available for MSTS.
But wait... that's not all!
Also included is a Free Bonus Skin RS3 Black Version!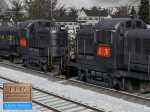 ---
ONLY $12.99 USD!!
*******IMPORTANT ******
To immediately obtain your Login & Password for DL, you must click the

button on PayPal's payment confirmation page at the end of your transaction
*** DO NOT LOG OUT FROM PAYPAL, JUST CLICK THIS BUTTON ***
If you bypass that step just send me an email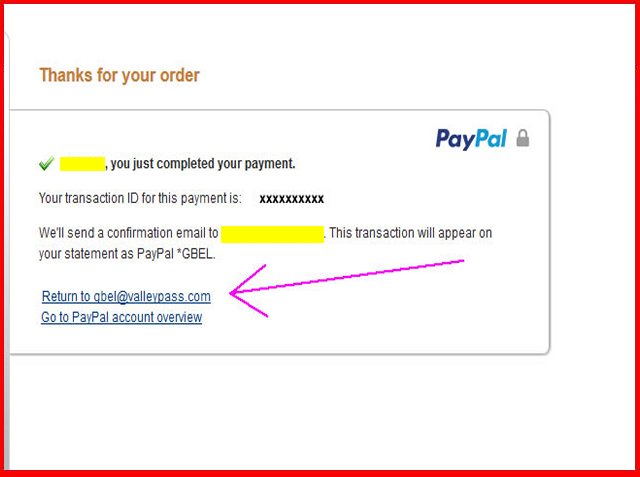 ***********************************************************
ONLY $12.99 USD!!
---
Click the thumbnails below to see production equipment examples!! (All screen shots by Rail Sim Images and were taken on VSC's A&O Sub and the new Cumberland route by All Aboard!)
A PERFECT fit: BLW's L&N Pack and All Aboard's NEW L&N Cumberland Route!! Check out All Aboard's Cumberland Route HERE
---
BLW © 2007 Belanger Locomotive Work ALL RIGHTS RESERVED