---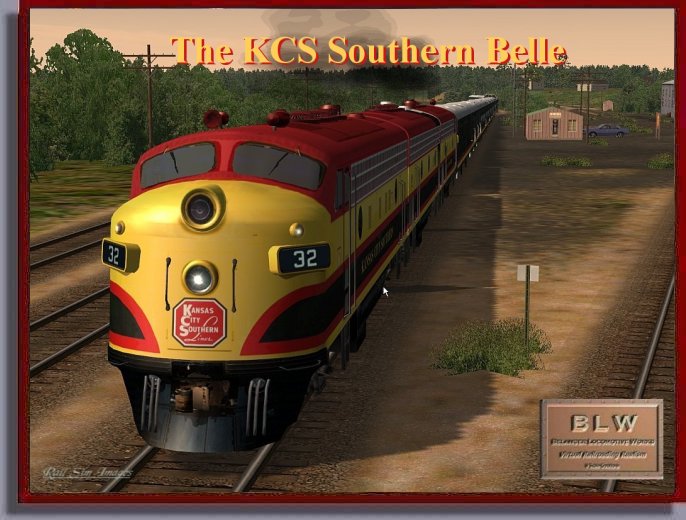 ---
FROM BLW... THE KCS Southern Belle Passenger Set!
The Southern Belle was a named passenger train service offered by Kansas City Southern Railway (KCS)
from the 1940s through the 1960s, running between Kansas City, Missouri and New Orleans, Louisiana.
The service was inaugurated on September 2, 1940. To promote the new train, KCS held a beauty contest
to find "Miss Southern Belle," a young woman whose image would be used in advertising materials systemwide.
The KCS Southern Belle Include :
2 FP7A Diesel Number "32" & "33"
1 FP7B Diesel Number "32"

1 Baggage Car number "79"
1 Baggage Mail Dormitory number "68"
3 Coach "New Orleans" "Alexandria" "Baton Rouge"
2 Coach number "274" "279"
1 Diner "Old Plantation"
1 Dome "Kansas"
4 Sleeper "William Buchanan" "Arthur Stilwell" "Harvey Couch" "Job Edson"
1 Observatory "Hospitality"

Virtual Cab included for the FP7A, Coach, Diner, Dome, & Observatory
+ in Bonus two E8A number "23" & "25"


You will have 5 Consists ready, two with music in Dome car
---
ONLY $ 14.99 USD!!

*******IMPORTANT ******

To immediately obtain your Login & Password for DL, you must click the

button on PayPal's payment confirmation page at the end of your transaction
*** DO NOT LOG OUT FROM PAYPAL, JUST CLICK THIS BUTTON ***
If you bypass that step just send me an email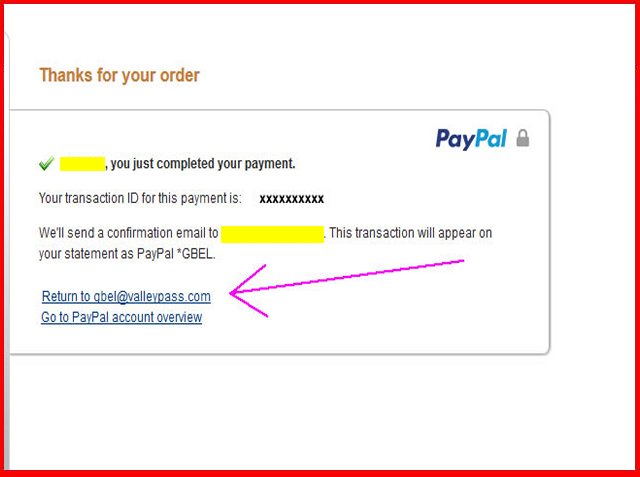 ***********************************************************

ONLY $ 14.99 USD!!


The Pack is available by download Only.

You can contact us at
---
Click the thumbnails below to see production equipment examples!! All screen shots by Rail Sim Images

BLW © 2009 Belanger Locomotive Works ALL RIGHTS RESERVED
---