---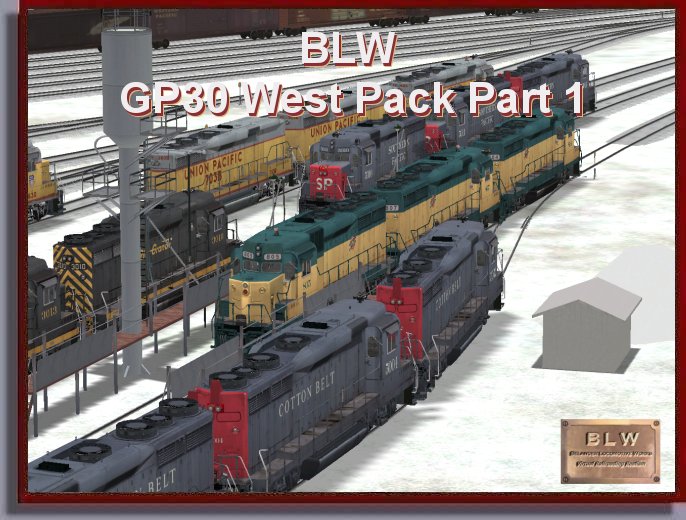 ---
FROM BLW ... The GP30 West Pack Part 1 !
MSTS & Open Rail compatibility
The EMD GP30 is a 2,250 hp (1,680 kW) four-axle B-B diesel-electric locomotive built by
General Motors Electro-Motive Division of La Grange, Illinois between July, 1961 and November, 1963.
948 examples were built for railroads in the United States and Canada (2 only),
including 40 cabless B units for the Union Pacific Railroad.
It was the first so-called "second generation" EMD diesel locomotive, and was produced in
response to increased competition by a new entrant, General Electric's U25B, which was released roughly
at the same time as the GP30. The GP30 is easily recognizable due to its high profile and stepped cab roof,
unique among American locomotives. A number are still in service today in original or rebuilt form.
The BLW GP30 West Pack 1 includes:

26 engines

CNW GP30 "804" "805" & "807"

DRGW GP30 "3001" "3010" "3011" & "3013"

SP GP30 "5010" "5011" & "5016"

SSW GP30 "5002" "5003" & "5004"

UP GP30 "475" "483" & "487"

UP GP30B "702B" & "703B"

UP GP30B "730B" & "734" with steam Generator
BONUS
CNW GP30 No Dynamic "812" "815" "819" "822" "823" & "818" with open service doors engine


all with custom new turbo sounds and custom cab

---
ONLY $ 18.99 USD!!
To immediately obtain your Login & Password for DL, you must click the

button on PayPal's payment confirmation page at the end of your transaction
*** DO NOT LOG OUT FROM PAYPAL, JUST CLICK THIS BUTTON ***
If you bypass that step just send me an email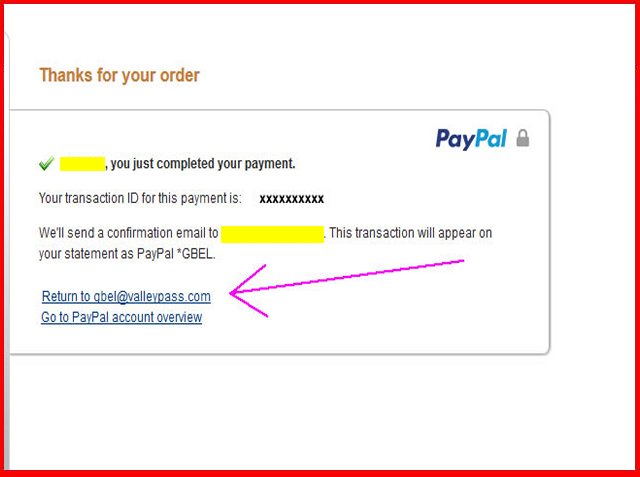 ***********************************************************
ONLY $ 18.99 USD!!


The Packs is available by download Only.
You can contact us at
---
Click the thumbnails below to see production equipment examples!!
Screenshots taken on 3DTRAINS WP FEATHER RIVER ROUTE
Bonus
BLW © 2015 Belanger Locomotive Works ALL RIGHTS RESERVED
---