---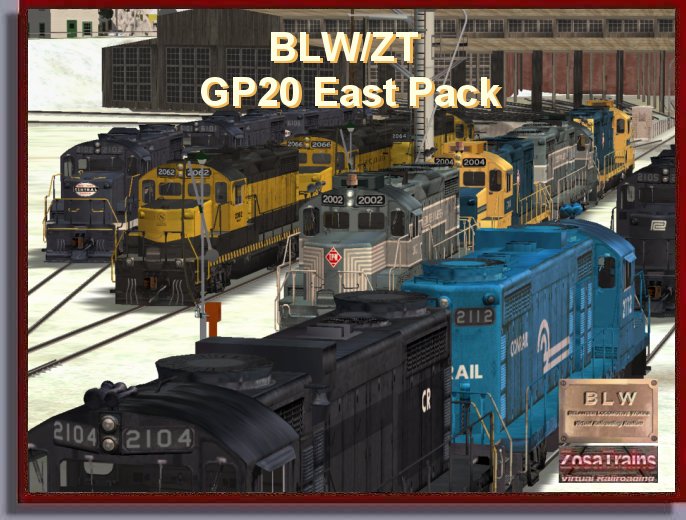 ---
FROM BLW/ZT ... The GP20 East Pack !

An EMD GP20 is a 4-axle diesel-electric locomotive built by General Motors' Electro-Motive Division
between November 1959 and April 1962.
Power was provided by an EMD 567D2 16-cylinder turbocharged engine which generated 2,000 horsepower (1,500 kW).
EMD was initially hesitant to turbocharge their 567-series diesel engine, but was spurred on to
do so following successful tests made by Union Pacific in the form of UP's experimental Omaha GP20 units.
260 examples of EMD's production locomotive model (with the EMD turbocharger) were built for American railroads.
The BLW/ZT GP20 East Pack includes:

19 engines

GP20 - NYC 2102, 6101, 6106

GP20 - NYSW 2062, 2064, 2066

GP20 - PC 2105, 2107, 2109

GP20 - TPW 2002, 2004, 2008, 2016

GP20M - PC 2110

GP20M - Conrail 2100, 2104, 2112

GP20M - Illinois Terminal - 2008, 2009


all with custom new GP20 sounds and custom cab

---
ONLY $ 17.99 USD!!
To immediately obtain your Login & Password for DL, you must click the

button on PayPal's payment confirmation page at the end of your transaction
*** DO NOT LOG OUT FROM PAYPAL, JUST CLICK THIS BUTTON ***
If you bypass that step just send me an email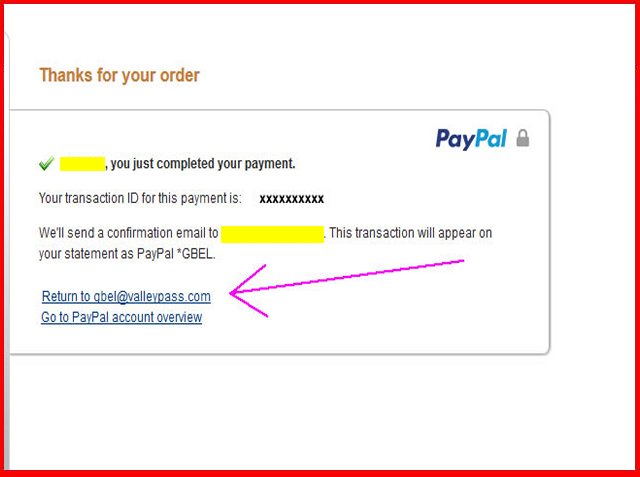 ***********************************************************
ONLY $ 17.99 USD!!


The Packs is available by download Only.
You can contact us at
---
Click the thumbnails below to see production equipment examples!!
Screenshots by Rail Sim Images taken on 3DTRAINS WP FEATHER RIVER ROUTE
BLW © 2014 Belanger Locomotive Works ALL RIGHTS RESERVED
---