---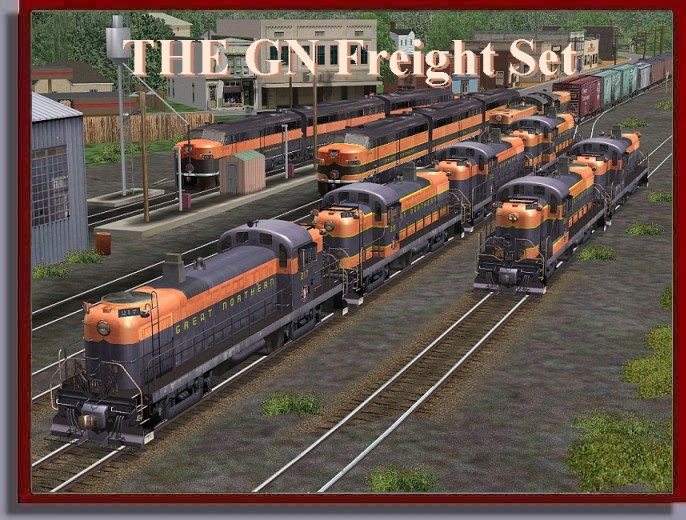 ---
FROM BLW/ZT ... The GN Freight Set!



One of the most attractive paint schemes among North American Railroads, the Great Northern orange green and yellow scheme created for the 'Empire Builder' was also applied to freight diesels as the GN dieselized. Eventually, the scheme was simplified to a green and orange scheme before being replaced by the 'Big Sky Blue' scheme in 1967.

Belanger Locomotive Works and ZosaTrains present a Great Northern freight set to compliment our Empire Builder. The set includes 23 locomotives, 3 cabooses and several freight cars.


The GN Freight Set Include

Empire Builder paint
GN F-7A #312C GN FA-2 #277A
GN F-7B #314B GN FB-2 #278B
GN F-7B #458C GN FA-2 #277B
GN F-7A #456A

GN S-2 #2 GN S-2 #9

GN RS-2 #209 GN RS-2 #215

GN RS-3 #223

Simplified Green/Orange paint
GN F-7A #308C GN FA-2 #278A
GN F-7B #452B GN FB-2 #279B
GN F-7B #309B GN FA-2 #279A
GN F-7A #448D

GN S-2 #5

GN RS-2 #213 GN RS-2 #217

GN RS-3 #221

Steel Caboose
X-255 X-258 X-259

Coal Hopper
70101 70126 70153

Covered Hopper
71427

Box Cars
11867 27424 32105


Include virtual View ( key 5 on keyboard ) for all engines

Every effort was made to accurately capture the look and feel of this famous trains.
Special Thanks to the folks are railfonts.com for the excellent Empire Builder font.
---
ONLY $ 14.99 USD!!
*******IMPORTANT ******
To immediately obtain your Login & Password for DL, you must click the

button on PayPal's payment confirmation page at the end of your transaction
*** DO NOT LOG OUT FROM PAYPAL, JUST CLICK THIS BUTTON ***
If you bypass that step just send me an email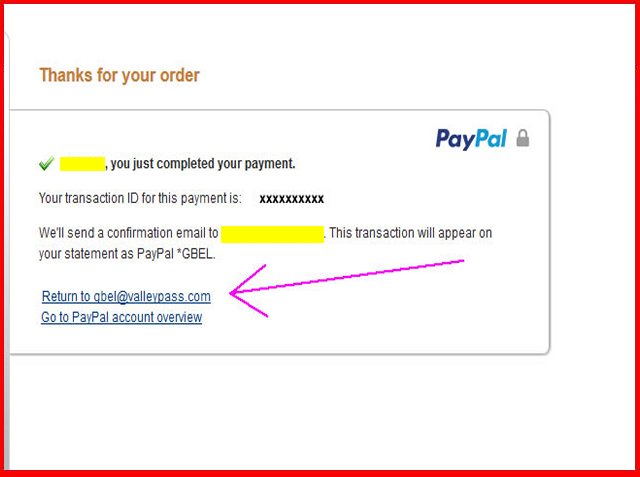 ***********************************************************
ONLY $ 14.99 USD!!


The Packs is available by download Only.
You can contact us at
---
Click the thumbnails below to see production equipment examples!!
Screen shots by Rail Sim Images taken on VSC's A&O Sub , WHITEFISH 4 - Hawk's & GN Hi Line - Michael Stephan
BLW © 2007 Belanger Locomotive Works / ZosaTrains ALL RIGHTS RESERVED
---