---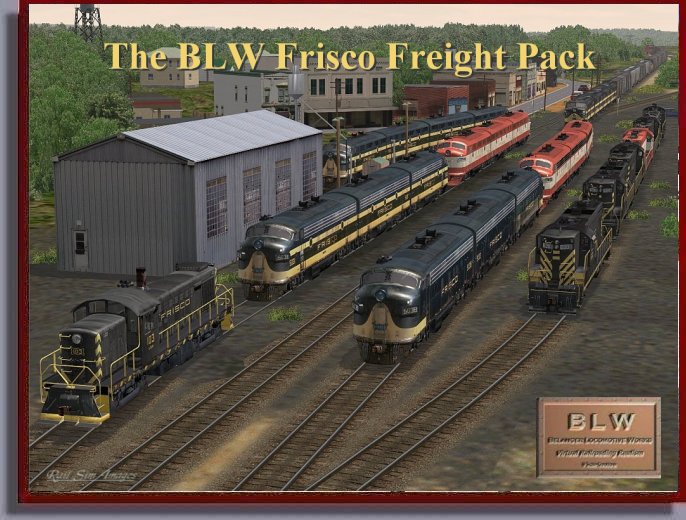 ---
FROM BLW... The Frisco Freight Pack!
The St. Louis–San Francisco Railway (reporting mark SLSF), also known as the Frisco,
was a railroad that operated in the Midwest and South Central U.S. from 1876 to 1980.

The St. Louis and San Francisco Railway was incorporated in Missouri on September 7, 1876.
It was formed from the Missouri Division and Central Division of the Atlantic and Pacific Railroad.
After bankruptcy, the Frisco emerged as the St. Louis and San Francisco Railroad,
which was incorporated on June 29, 1896. This company, too, went bankrupt;
on August 24, 1916, the company was reorganized as the St. Louis–San Francisco Railway
The Frisco Freight Pack includes:
28 engines
22 Wagons
1 Caboose

F3A "5010" "5011" "5012" "5015"
F3B "5111" "5112" "5115"

F7A "5022" "5028" "5031" "5033" "5037" "5038"
F7B "5125" "5133" "5145"

FA "5205" "5207"
FB "5300" "5302"

GP7 "525" "533" "534" "541" "630"

RS1 "103"

S2 "293" "294"

Freight 3 Cover hopper, 4 Hopper and 4 Boxcar, all LD and MT

Caboose "1418"
F3, F7 and GP7 with rotofan
All with custom sounds, custom cab and night Cab
All with virtual cab

We hope you enjoy this new set from BLW!

Gaetan

BLW (C) 2010
---
ONLY $ 19.99 USD!!

*******IMPORTANT ******

To immediately obtain your Login & Password for DL, you must click the

button on PayPal's payment confirmation page at the end of your transaction
*** DO NOT LOG OUT FROM PAYPAL, JUST CLICK THIS BUTTON ***
If you bypass that step just send me an email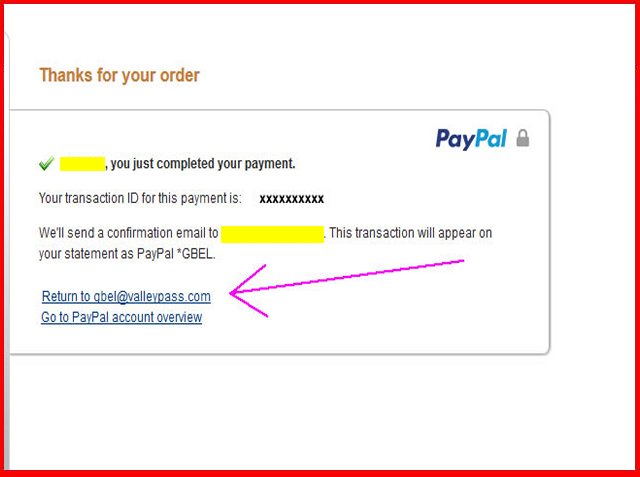 ***********************************************************

ONLY $ 19.99 USD!!


The Pack is available by download Only.

You can contact us at
---
Click the thumbnails below to see production equipment examples!!
All screen shots by Rail Sim Images
BLW © 2010 Belanger Locomotive Works ALL RIGHTS RESERVED
---