---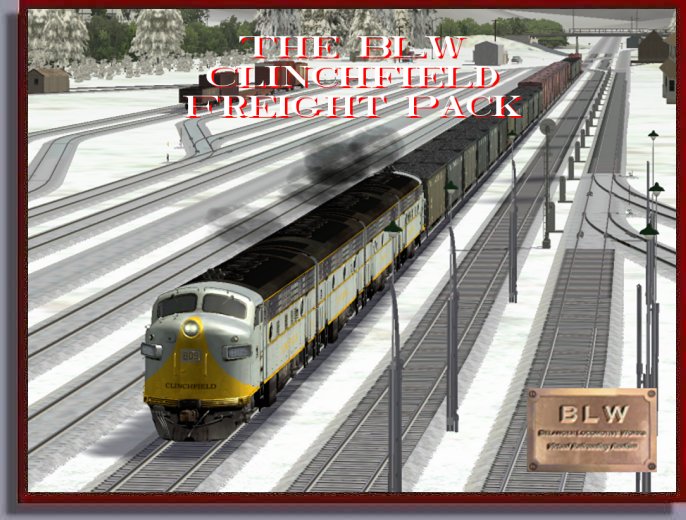 ---
FROM BLW ... The Clinchfield Freight Pack!
The Clinchfield Railroad (CRR) was an operating and holding company for the Carolina, Clinchfield and Ohio Railway.
The line ran from the coalfields of Virginia and Elkhorn City, Kentucky, to the textile mills of South Carolina.
The 35-mile segment from Dante, Virginia, to Elkhorn City, opening up the coal lands north of Sandy Ridge Mountains
and forming a connection with the Chesapeake and Ohio Railway at Elkhorn City, was completed in 1915.
The Clinchfield was the last Class I railroad built in the U.S. east of the Rocky Mountains.
The 266-mile railroad provided access to numerous scenic wonders of the Appalachian region and is probably
best known for the state-of-the-art railroad engineering techniques applied in its construction, as exemplified by
the Clinchfield Loops climbing the Blue Ridge Mountains north of Marion, North Carolina.
The Clinchfield Railroad began operating the line December 1, 1924, and for many years it was leased jointly by the
Atlantic Coast Line Railroad and Louisville and Nashville Railroad. When the L&N merged with the ACL's successor,
the Seaboard Coast Line Railroad, effective January 1, 1983, forming the Seaboard System Railroad, the separate
operating company was unnecessary and was merged into the Seaboard. The line is now owned and operated by CSX
Transportation as their Blue Ridge Subdivision (Spartanburg to Erwin, Tennessee) and Kingsport Subdivision (Erwin to Elkhorn City).
The BLW CRR Pack includes:

11 Engines

F7A "809" & "810"
F7B "851" & "852"
GP7 "900" & "902"
GP7 "913" & "914" with dynamic - 913 with Hancock Air Horn
GP9 "918" with dynamic
SW7 "353" & "355"

29 Wagons

3 Boxcars "5829" "5872" "7011" loaded, empty & open door empty
6 Hoppers 4 bay "56879" "57108" "57468" "57590" "57804" "58042" loaded & empty
3 Hoppers 3 bay "55906" "56338" "56376" loaded & empty
1 Flatcar "10118" empty and loaded

1 Caboose "1064"

Belanger Locomotive Works thank NALW for allowing us to re-distribute the Hancock Air Horn.

Hancock Air Horn original Recordings used with the permission of Five Chime Assocs.
Licensed to North American Locomotive works and redistributed here.

All with custom sounds, custom cab and Night Cab
All with virtual cab


We hope you enjoy this new set from BLW!

Gaetan

BLW (C) 2015
---
ONLY $ 14.99 USD!!
*******IMPORTANT ******
To immediately obtain your Login & Password for DL, you must click the

button on PayPal's payment confirmation page at the end of your transaction
*** DO NOT LOG OUT FROM PAYPAL, JUST CLICK THIS BUTTON ***
If you bypass that step just send me an email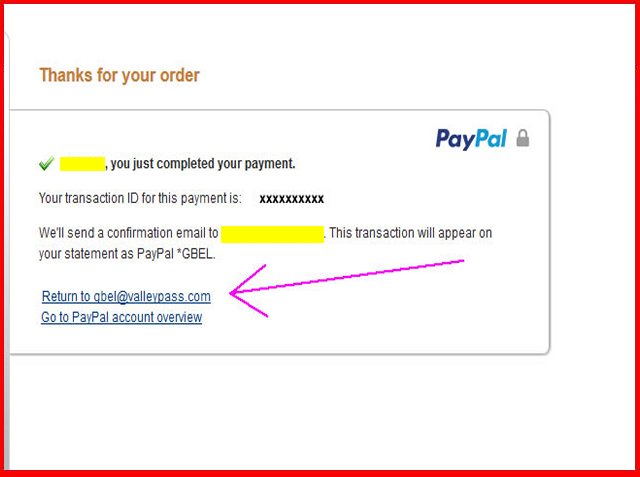 ***********************************************************

ONLY $ 14.99 USD!!


The Packs is available by download Only.
You can contact us at
---
Click the thumbnails below to see production equipment examples!!

All photos taken on 3DTrains fabulous Western Pacific Feather River route, available here;

Western Pacific Feather River Route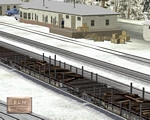 BLW © 2015 Belanger Locomotive Works ALL RIGHTS RESERVED
---