---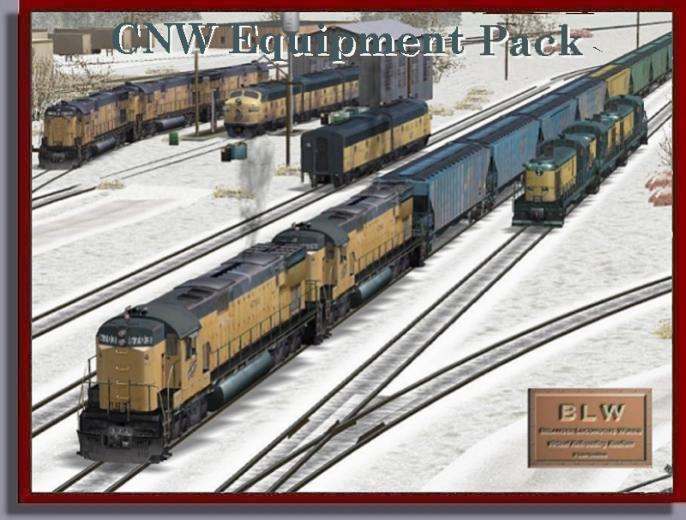 ---
FROM BLW ... THE Chicago & North Western Equipment PACK!
The Engines of the Chicago & North Western live again in the world of MSTS!
The CNW Pack features several of the Alco PC's power, including 2 x C425's and 6 x C628's (Big Alco). Also included are 3 x RS3's, 2 RSD5's, 2 RS32's and 2 S4's Plus my new EMD F7A F7B ( 3 x F7A & 2 x F7B ). Also Grain Hoppers (30) + Hoppers (16) + one Caboose ! As with the CNW Equipment Pack set, all the engines use a photo-realistic CABVIEW! BUT... there's something also for all the engines (except for the RS32 and Commuter CabCar): A high resoluton V cab ! (Accessed by pressing the 5 key.)
NEW FUnit with Rotofans
And that is not all, with the CNW Equipment Pack comes a Commuter trainset! (CabCar Functional)
Click image for see more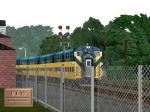 ---
CAUTION This Pack Is a Big File of 210 megs Donwload
*******IMPORTANT ******
To immediately obtain your Login & Password for DL, you must click the

button on PayPal's payment confirmation page at the end of your transaction
*** DO NOT LOG OUT FROM PAYPAL, JUST CLICK THIS BUTTON ***
If you bypass that step just send me an email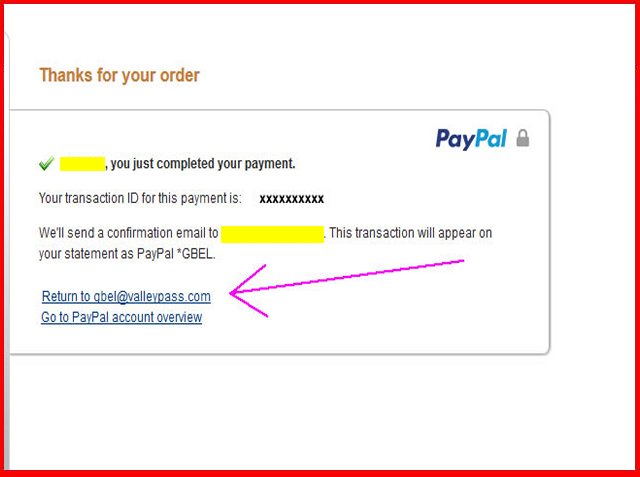 **********************************************************
ONLY $21.99 USD!!


The Packs is available by download Only.
You can contact us at
---
Click the thumbnails below to see production equipment examples!! All screen shots by Rail Sim Images and were taken on VSC's A&O Sub
© 2011 Belanger Locomotive Works ALL RIGHTS RESERVED
---