---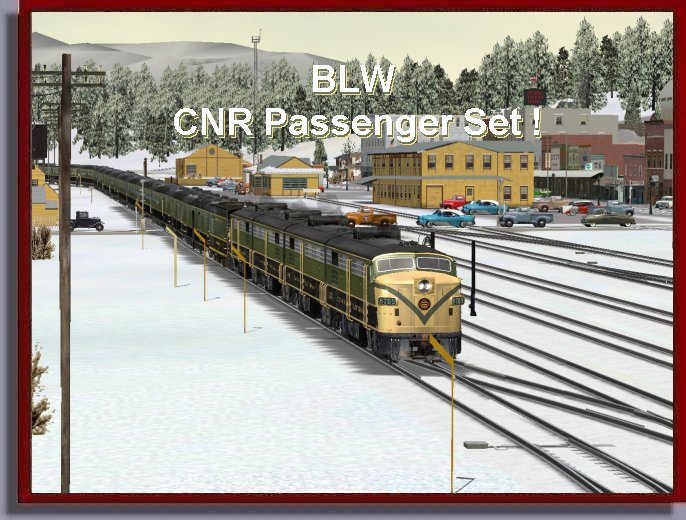 ---
FROM BLW ... THE CNR Passenger Set!

The railway was referred to as the Canadian National Railways (CNR) between 1918 and 1960,
Canadian National/Canadien National (CN) from 1960 to the present.

The Canadian National Railway Company is a Canadian Class I railway headquartered in Montreal, Quebec
that serves Canada and the Midwestern and Southern United States. CN's slogan is "North America's Railroad".
CN is a public company with 24,000 employees. It had a market capitalization of 32 billion CAD in 2011.
CN was government-owned, having been a Canadian Crown corporation from its founding to its privatization in 1995.
Bill Gates was, in 2011, the largest single shareholder of CN stock.

CN is the largest railway in Canada, in terms of both revenue and the physical size of its rail network,
and is currently Canada's only transcontinental railway company, spanning Canada from the Atlantic coast
in Nova Scotia to the Pacific coast in British Columbia. Its range once reached across the island of
Newfoundland until 1988, when the Newfoundland Railway was abandoned.
The old MLW/ALCO FPA4's lives again in the world of OR/MSTS! The CNR Passenger Set includes:

Engines (4)

MLW FPA4 "6765" & "6779"
MLW FPB4 "6860" & "6807"

with custom sounds and custom cab

CNR Trainset (16 Wagons)

1 Steamer "15421"
1 Steamer "2952"
1 Baggage "9603"
1 RPO "7854"
1 Combine "9462"
3 Coach "5630" "5645" & "5646"
2 Sleeper "1145 Erinview" & "1158 Everett"
2 Sleeper "2026 Thunder Bay" & "2023 Hudson Bay"
2 Sleeper "2053 Val Brillant" & "2060 Val Doucet"
1 Diner "1338"
1 observation Cars "1098"


Virtual Cab for the FPA4

Virtual inside view for Coach & Diner
With custom sounds and custom cab
New Rotofans on FP4
---
*******IMPORTANT ******
To immediately obtain your Login & Password for DL, you must click the

button on PayPal's payment confirmation page at the end of your transaction
*** DO NOT LOG OUT FROM PAYPAL, JUST CLICK THIS BUTTON ***
If you bypass that step just send me an email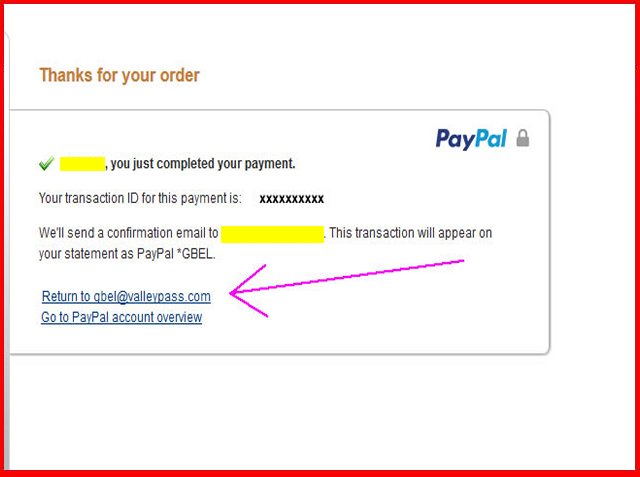 ***********************************************************
ONLY $ 14.99 USD!!


The Packs is available by download Only.
You can contact us at
---
Click the thumbnails below to see production equipment examples!!
BLW © 2017 Belanger Locomotive Works ALL RIGHTS RESERVED
---