---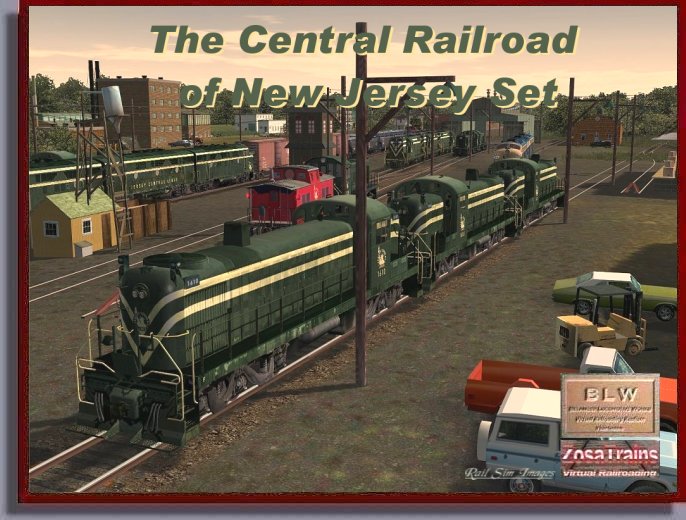 ---
FROM BLW/ZT... The Central of New Jersey Set!
The Central Railroad of New Jersey (reporting mark CNJ), commonly known as the Jersey Central Lines or CNJ,
was a Class I railroad with origins in the 1830s, lasting until 1976 when it was absorbed into Conrail
with the other bankrupt railroads of the Northeastern United States. Its main line ran from Jersey City west through
New Jersey to Phillipsburg and across the Delaware River to Easton and Scranton in Pennsylvania.
Branches stretched into southern New Jersey to Delaware Bay.
Paralleling the Lehigh Valley Railroad from the Hudson River to Scranton,
the CNJ was a fierce competitor for anthracite coal and freight traffic.

Belanger Locomotive Works (BLW) and ZosaTrains are proud to present our CNJ set in conjunction
with the release of the 'Anthracite Project', a scale-rail updated version of Werner Mueller's Lehigh Valley Route.
This route models the competing lines of the LV and CNJ through Eastern Pennsylvania.
"The BLW/ZT CNJ set" includes the following:

EMD F3 A-B-A 55, D & 57 in blue and tangerine
EMD F3 A-B-A 51, C & 56 in green and gold
EMD GP7 1521, 5123 & 1530
Budd RDC1 555 & 557
Alco RS1 1202 & 1205
Alco RS3 1548, 1554 & 1557
Alco RSD4 1605, 1607 & 1610
Alco S1 1025
Alco S2 1067 & 1069
Cabooses 91507, 91510 & 91516
40 ft Box Cars 20669, 20672, 20677
2-Bay Hopper Cars 68110, 68127
3-Bay Hopper Cars 69048, 69052, 69075

Thanks to:

- Nate Haydt and the team at the Anthracite Project for their route building and their technical support of this set.

- www.railfonts.com for some of the fonts used in this set

Rick & Gaetan


BLW & ZosaTrains Locomotive Add-on for Microsoft® Train Simulator.
Copyright© BLW & ZosaTrains. All Rights Reserved.
---
ONLY $ 19.99 USD!!
*******IMPORTANT ******
To immediately obtain your Login & Password for DL, you must click the

button on PayPal's payment confirmation page at the end of your transaction
*** DO NOT LOG OUT FROM PAYPAL, JUST CLICK THIS BUTTON ***
If you bypass that step just send me an email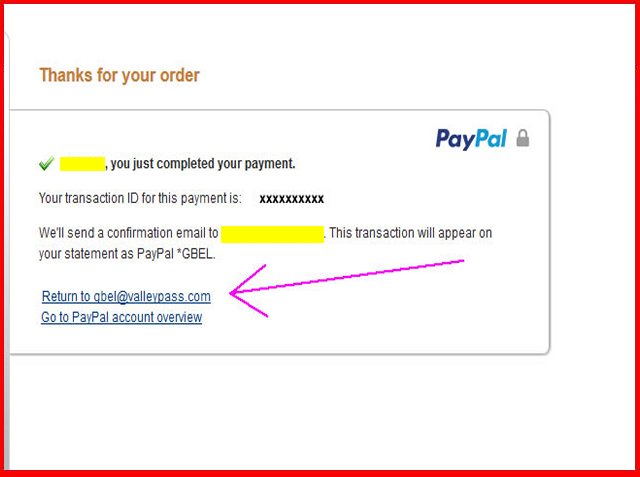 ***********************************************************
ONLY $ 19.99 USD!!


The Pack is available by download Only.

You can contact us at
---
Click the thumbnails below to see production equipment examples!!
All screen shots by Rail Sim Images
BLW © 2010 Belanger Locomotive Works ALL RIGHTS RESERVED
---