---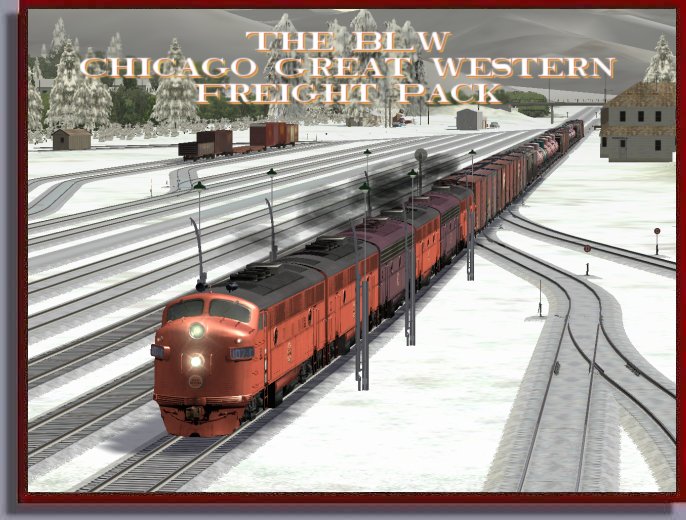 ---
FROM BLW ... The Chicago Great Western Freight Pack!
The Chicago Great Western Railway (CGW) was a Class I railroad that linked Chicago, Minneapolis, Omaha, and Kansas City.
It was founded by Alpheus Beede Stickney in 1885 as a regional line between St. Paul and the Iowa state line called the
Minnesota and Northwestern Railroad. Through mergers and new construction, the railroad, named Chicago Great Western after 1892
, quickly became a multi-state carrier. One of the last Class I railroads to be built, it competed against several other more well-established
railroads in the same territory, and developed a corporate culture of innovation and efficiency to survive.
Nicknamed the Corn Belt Route because of its operating area in the midwestern United States, the railroad was sometimes called the
Lucky Strike Road, due to the similarity in design between the herald of the CGW and the logo used for Lucky Strike cigarettes.
In 1968 it merged with the Chicago and North Western Railway (CNW), which abandoned most of the CGW's trackage.
The BLW CGW Pack includes:

18 Engines

GP30 "201" "202" & "204"
GP7 "121"
GP9m "120" ex:GP7
F3A "101-C" & "107-C"
F3B "103-B"
F5A "113-A"
F7B " 107-D" "114-B" & "114-D"
RS2 "51" & "52"
S1 "12" & "14"
TR2A & TR2B "63" (cow-calf)

24 Cars

Tankcars "253" "257" "262" & "285" empty and loaded
Boxcars "5259" "5450" & "5783" empty and loaded
Cover Hoppers "21" & "22"

2 Caboose

Caboose Bay "626"
Caboose "603"
BONUS Flatcars "3011" & "3015" empty and Loaded (Logs & Pipes)


All with custom sounds, custom cab and Night Cab
All with virtual cab


We hope you enjoy this new set from BLW!

Gaetan

BLW (C) 2015
---
ONLY $ 19.99 USD!!
*******IMPORTANT ******
To immediately obtain your Login & Password for DL, you must click the

button on PayPal's payment confirmation page at the end of your transaction
*** DO NOT LOG OUT FROM PAYPAL, JUST CLICK THIS BUTTON ***
If you bypass that step just send me an email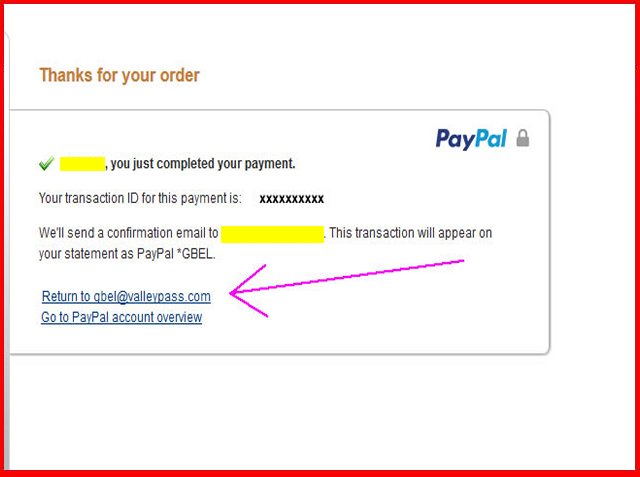 ***********************************************************

ONLY $ 19.99 USD!!


The Packs is available by download Only.
You can contact us at
---
Click the thumbnails below to see production equipment examples!!

All photos taken on 3DTrains fabulous Western Pacific Feather River route, available here;

Western Pacific Feather River Route
---