---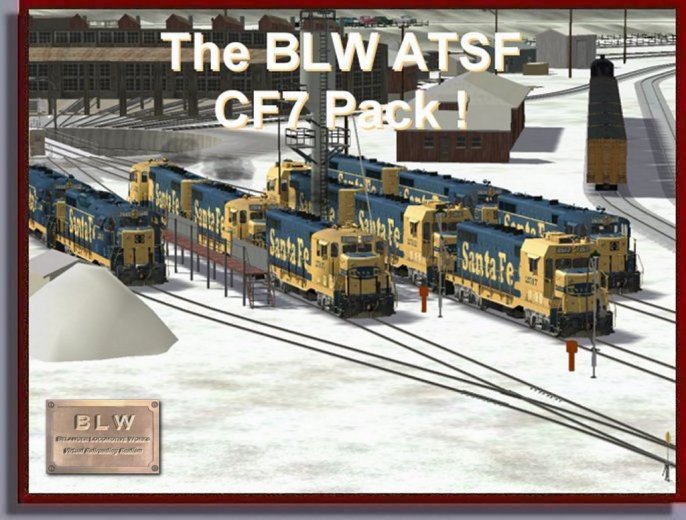 ---
FROM BLW ... The ATSF CF7 Pack !

The CF7 is an EMD F-unit railroad locomotive that has had its streamlined carbody removed and replaced with a custom-made,
"general purpose" body in order to adapt the unit for road switching duty. All of the conversions were performed by the
Atchison, Topeka and Santa Fe Railway in their Cleburne,Texas workshops between October, 1970 and March, 1978.
The program was initiated in response to a system-wide need for more than 200 additional
four-axle diesel hood units to meet projected motive power demands on branch lines and secondary main lines.
Santa Fe's aging fleet of 200-series F-units were in dire need of overhaul, and were not suitable for switching service
in their original configuration due to the poor visibility resulting from their full-width carbody;
the engineer was required to stick his or her head out of the window in order to see the end of the train or locomotive
when coupling and uncoupling cars. As new, state-of-the-art locomotives cost upwards of $150,000 each at the time,
Santa Fe elected to experiment with modifying its existing F-units to serve their purpose, which they hoped
they could accomplish for around $60,000 each.
The BLW ATSF CF7 Pack include :

12 engines

3 CF7 Warbonnet "2505" "2522" & "2526"
4 CF7 Blue "2620" "2624" "2632" &"2639"
1 CF7 Blue With Dynamic "2649
4 CF7 Angle Cab "2417" "2512" "2517" & "2542"


5 Consists included


Original Cab & Sound

We hope you enjoy this new set from BLW!

---
ONLY $ 12.99 USD!!
To immediately obtain your Login & Password for DL, you must click the

button on PayPal's payment confirmation page at the end of your transaction
*** DO NOT LOG OUT FROM PAYPAL, JUST CLICK THIS BUTTON ***
If you bypass that step just send me an email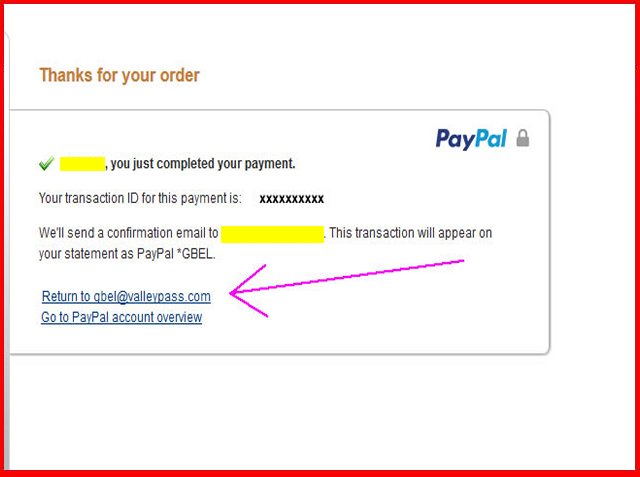 ***********************************************************
ONLY $ 12.99 USD!!


The Packs is available by download Only.
You can contact us at
---
Click the thumbnails below to see production equipment examples!! Screenshots by Rail Sim Images taken on 3DTRAINS WP FEATHER RIVER ROUTE

BLW © 2015 Belanger Locomotive Works ALL RIGHTS RESERVED
---