---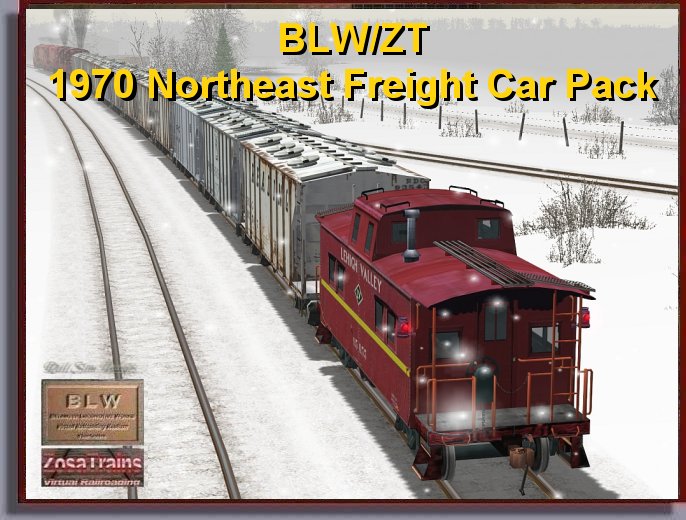 ---
FROM BLW/ZT ... The 1970s Northeast Freight Car Pack !
!CAUTION!
This set is the freight cars from the BLW/ZT Buffalo set
The BLW/ZT 1970s Northeast Freight Car Pack includes:
CABOOSES

Baltimore & Ohio
Canadian National
Erie Lackawanna
Lehigh Valley
Norfolk & Western
Penn Central
Toronto Hamilton & Buffalo
Niagara Junction - fictional


FREIGHT CARS

Cement Hoppers (12)
B&O, CNJ (2), D&H, LPCX, EL, NYNH&H, LV, RDG, NYC, PRR, PC

Cylindrical Covered hoppers (12)
TH&B (2), CP Rail, NAHX (2), CN (2), PC, B&O, PRR, NYC, GWIX

Gondolas (10 x 2 loads, MT) 30
65' Mill LV, RDG
56' Mill EL, PC, B&O, TH&B, WM
42' NYC, NKP, Algoma Central

Airslide Hoppers (12)
PRR, NKP, N&W, WABASH, GACX (2), MONON, CANADIAN DOUGHNUT (2), Multifoods, Ann Arbor, C&O


100 Ton Open Hoppers - 12 MT, 12 Coal, 12 Coke, 12 Lime (48)
C&O (2), CLINCHFIELD, EL (2), N&W (2), PC (2), P&LE, PRR, RDG

PS Grain Hoppers (12)
WM, Louis Dreyfus, Continental, PRR, LV, MILW, B&M, ACY, CGW, SCOULAR, COMMODITY TRADERS, EL


Box Cars (12)
PC, TH&B (2), LV (2), NB, BCK (2), B&O, CN (2), EL




SPECIAL THANKS TO:

Pete Mulvey - For the original inspiration
Denis Gionet - Activity Generator template
Tim Baldwin, Dave Nelson - research
Allen Norton - GATX logo
David Carleton - GP20m research
Teemu Saukkonen - Route
www.railfonts.com - Fonts
Nick Ozorak, Ulrich Ehlers, David Carleton - Testing
Rod McLauchlan for testing and beautiful screenshots

We hope you enjoy this new set from BLW/ZT!

Gaetan & Rick

BLW/ZosaTrains (C) 2012
BLW (Bélanger Locomotive Works) (C) 2012
---
ONLY $ 12.99 USD!!
*******IMPORTANT ******
To immediately obtain your Login & Password for DL, you must click the

button on PayPal's payment confirmation page at the end of your transaction
*** DO NOT LOG OUT FROM PAYPAL, JUST CLICK THIS BUTTON ***
If you bypass that step just send me an email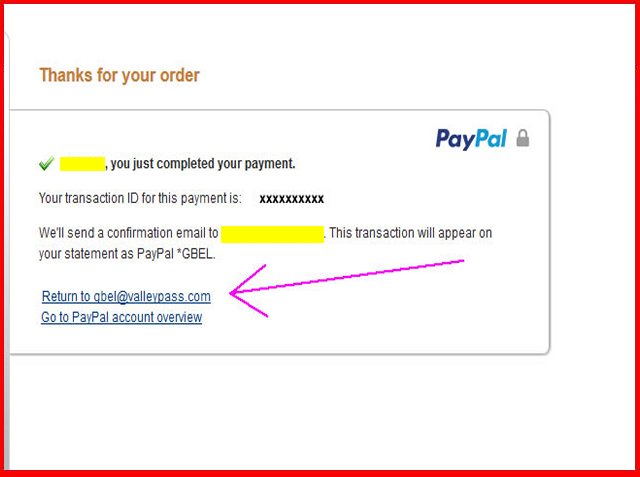 ***********************************************************
ONLY $ 12.99 USD!!


The Packs is available by download Only.
You can contact us at
---
Click the thumbnails below to see production equipment examples!! All screen shots by Rail Sim Images BLW © 2012 Belanger Locomotive Works ALL RIGHTS RESERVED
---