---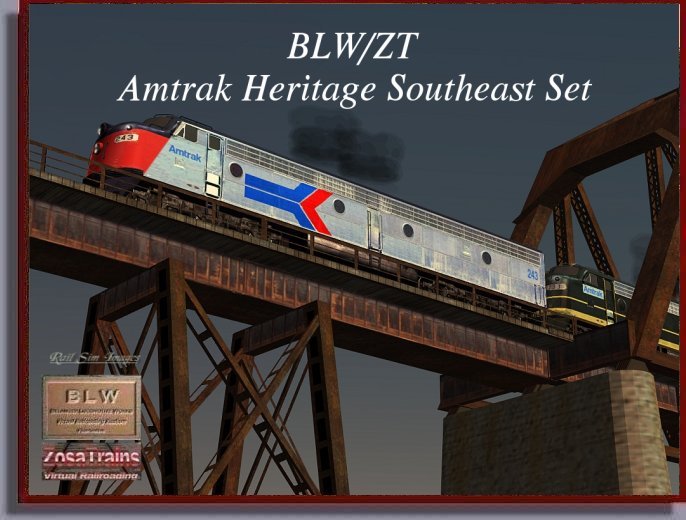 ---
FROM BLW and

ZosaTrains

... THE BLW/ZT Amtrak Heritage SouthEast set !
This set features the Amtrak Silver Meteor and Silver Star as they would have
appeared in the early 1970s. The set also includes Washington Union Passenger Terminal Alco RS1s

The Silver Meteor was originally a train of the Seaboard Air Line Railroad (SAL),
placed in service on February 2, 1939. The train was operated between New York, NY,
and Washington, DC, by the Pennsylvania Railroad under a haulage agreement. Between Washington
and Richmond, it used the tracks of the Richmond, Fredericksburg and Potomac Railroad,
jointly owned by the SAL and five other railroads for the use of all. From Richmond south,
the SAL's own trackage was used, running via Raleigh, North Carolina, Columbia, South Carolina,
Savannah, Georgia, Jacksonville, Florida and Ocala, Florida. Until the late 1960s, the Silver Meteor split at Wildwood,
Florida, with one section continuing to Miami, Florida, and the other serving St. Petersburg
and Sarasota-Venice on Florida's west coast.

The SAL merged with the Atlantic Coast Line Railroad to form the Seaboard Coast Line Railroad in 1967,
and on May 28, 1968 the Silver Meteor began serving only Miami (the similarly-routed Silver Star
then served only St. Petersburg). Amtrak continued to operate the Silver Meteor when it took
over operations on May 1, 1971; on November 14, the numbers 83 (southbound) and 84 (northbound) were assigned.

The Silver Star was originally a service of the Seaboard Air Line Railroad, running from New York to
Miami and later also St. Petersburg (beyond Tampa). It was inaugurated December 12, 1947
to replace the Advance Silver Meteor.

The Silver Meteor shares much of its track with the Silver Star, which runs further west through
North Carolina and South Carolina and detours to serve Tampa, Florida. The Palmetto uses the
same tracks as the Silver Meteor for its whole length, terminating in Savannah, Georgia.
The BLW/ZT Amtrak Heritage Southeast set:
6 engines
25 cars
Set three - Amtrak Heritage Southeast:

Locomotives
-----------

Silver Meteor:

Amtrak (SCL) E8A 233
Amtrak E8A 245
Amtrak E8A 243
Baggage #1132
SCL Baggage Dorm #5031
Coach #5237
Coach #5239
Coach #5255
Observation Lounge #3335
Coach #5259
Coach #5239
Coach #4452
SCL Diner #5909
SCL 10-6 Sleeper "Charlotte"
10-6 Sleeper "Bryan County"
Sunroom Lounge "Sun View"
7-2 Sleeper "Hummingbird"

Silver Star:

Amtrak E8A 243
Amtrak (SCL) E8A 233
Amtrak E8A 245
Amtrak E8A 278
Baggage #1132
Baggage #1114
Baggage-Dorm #1803
10-6 Sleeper "Bryan County"
10-6 Sleeper "Silver Boulder"
Lounge "Keystone State"
24-8 Slumber Coach "Loch Katrine"
Coach #4813
Coach #4448
SCL Diner #5909
Coach #4457
Coach #4452
Observation Lounge #3335
Diner #8080
Coach #5209
Coach #4813
Coach #5239
SCL 10-6 Sleeper "Winter Haven"
10-6 Sleeper "Volusia County"

Washington Union Passenger Terminal

WUPT RS1 #62
Baggage #1132
Baggage #1114

WUPT RS1 #44
Baggage #1132
SCL 10-6 Sleeper "Winter Haven"
all with custom Cab and custom

sound
Special thanks to Steve Thomas for research on the 1974 Amtrak consists
and to www,railfonts.com for fonts used in this set.
We hope that you enjoy this set!
---
ONLY $ 15.99 USD!!
To immediately obtain your Login & Password for DL, you must click the

button on PayPal's payment confirmation page at the end of your transaction
*** DO NOT LOG OUT FROM PAYPAL, JUST CLICK THIS BUTTON ***
If you bypass that step just send me an email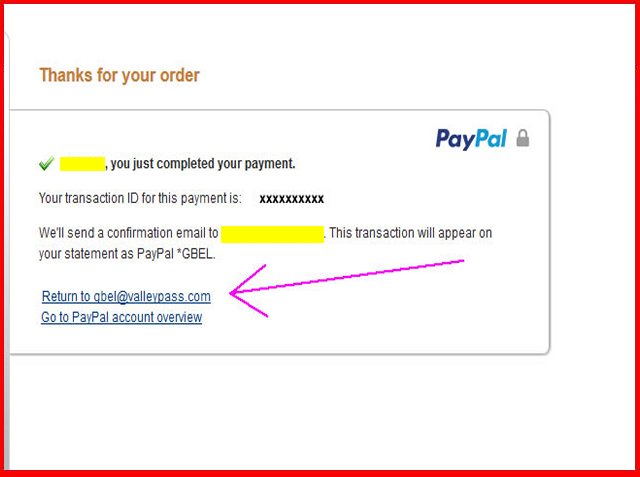 ***********************************************************
ONLY $ 15.99 USD!!


The Packs is available by download Only.
You can contact us at
---
Click the thumbnails below to see production equipment examples!! Screenshots by Rail Sim Images taken on AOSub from VScaleCreations

BLW © 2010 Belanger Locomotive Works ALL RIGHTS RESERVED
---